Whether you are a gamer or an office worker, there is a great mouse available for you that will make your daily use of the PC much more enjoyable. From programmable buttons to adjustable sensitivities, to RGB lighting, the world's best mice have something for everyone. To help you choose the right mouse for you, we've divided our favorite mice into several categories that showcase their strengths in the face of fierce competition. And today, we are with our list of the Best Mouse that you can buy right now.
Best Mouse of 2021 List
Having one of our choices for the best mouse is especially useful if you work from a home office. If your home computer is a laptop, you may not even have a discreet mouse, but have become dependent on a touchpad. But no touchpad can replace the speed, precision, and versatility of a good mouse.
Logitech MX Master 3
The best mouse overall
The Logitech MX Master 3 is the best mouse, at least in terms of productivity, and the best wireless mouse. It's comfortable, feature-rich, and amazingly long-lasting on a single charge. This streamlined gray peripheral is the latest iteration in Logitech's MX Master series, and everything the company has learned from previous iterations is displayed in full. The buttons give satisfying clicks, the grip is comfortable to hold and the horizontal thumb wheel makes scrolling through documents a breeze.
However, the software is what makes the MX Master 3 stand out, as it is pre-installed with a variety of different functionalities for popular programs. From Photoshop to Excel, Logitech has already predicted how you would like to use the horizontal scroll wheel and gesture control and has developed optimized profiles for each program. You can also use the handy Logitech Flow feature, which allows you to drag and drop files between two totally different computers as if they were connected via USB.
Logitech M325
The best budget mouse
If you walk into an electronics store and make a beeline for the laptop mice, the Logitech M325 is probably the first thing you'll see. This mouse is cheap and ubiquitous, but it is quite popular. This small gadget is optimized for laptops, making it ideal for frequent travelers, or for employees with limited desktop space at home. It is also extremely comfortable and offers a DPI just high enough to scroll comfortably across a screen without exceeding your target. It may be the best wireless mouse for the price.
A durable 2.4 GHz wireless dongle allows you to use the mouse wirelessly anywhere – and with a battery life of up to 18 months, you'll rarely need to replace the peripheral's single AA battery. Another cool aspect of the M325 is that, unlike many other productivity mice, it's available in different colors: red, blue, purple, and pink. Logitech also produces extremely similar mice among its Party and Doodle collections, which decorate their mice with floral and comic patterns.
Logitech MX Master 2S
The Best mouse in your computer system – whether you have a tower PC or a laptop, whether you use Windows 10 or macOS Catalina – is more important than you might think. Of course, you can always get such a cheap mouse that lasts long enough. After all, as long as it lets you point and click, it shouldn't matter, right? Think again. When it comes to ergonomics, reliability, and responsiveness, as well as extra handy features, using The Best mouse is crucial to your computer life.
In gaming, in productivity, and even in your everyday use, having a mouse that doesn't hurt your wrist, lets you down when you're gaming, or provides extra buttons for a more seamless workflow makes a huge difference. The Logitech MX Master 2S is expensive, but don't be put off by that price tag. While most mice in this price tag appeal to gamers with ridiculous button layouts and edgy designs, this mouse is only made for productivity. Trust us, you may not think you need a high-end wireless mouse for your everyday office work, but once you get your hands on the Logitech MX Master 2S, you'll never want to go back.
Logitech MX Anywhere 2S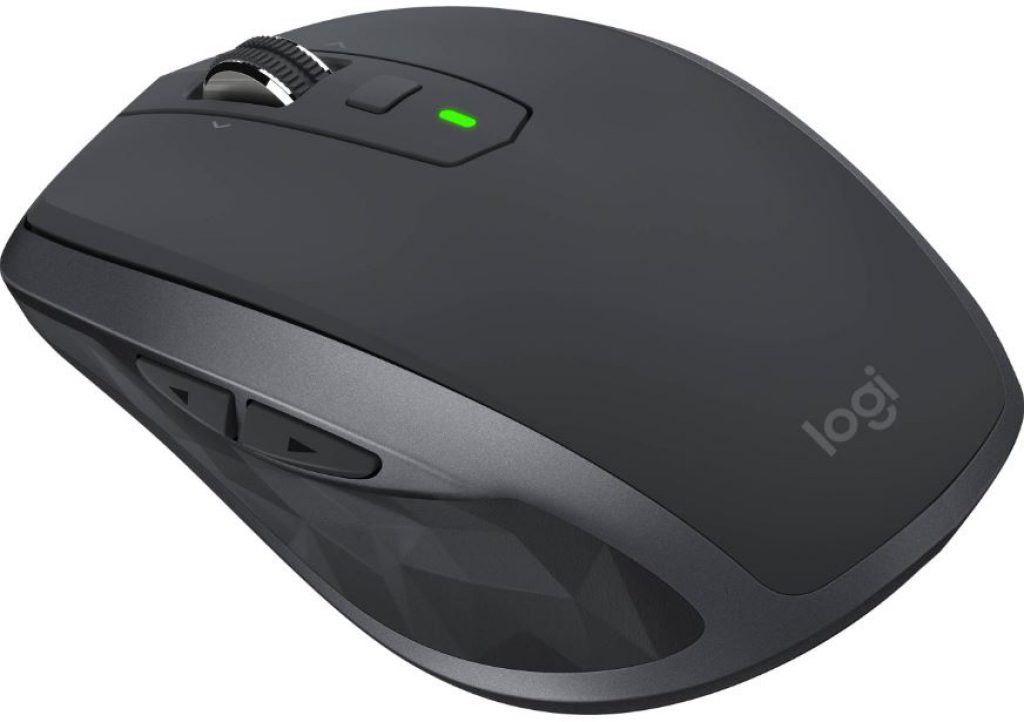 The compact MX Anywhere 2S, a vastly improved version of the Logitech MX Anywhere 2, is easily underestimated for its small size. But give it a chance, and it'll show you just how powerful, versatile, and efficient it is. The Best mouse for productivity – and on the go – this feature-rich mouse offers a seamless workflow because you can easily switch between computers, track flawlessly, and charge for a full day in just 3 minutes of charging. And that's just the beginning.
Microsoft Classic IntelliMouse
The best classic mouse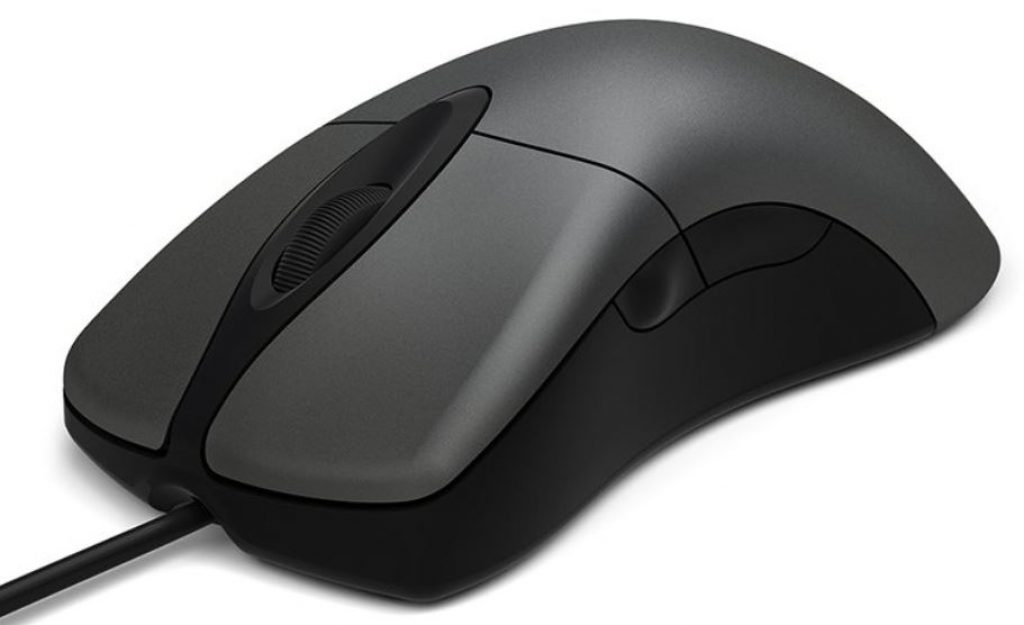 Although it seems like all of our peripherals are being fitted with unnecessary lighting or cast in strange shapes, there are still some mice that you can take seriously from the looks alone. The Microsoft Classic Intellimouse, for example, has a classic design and attractive white lighting and is a relief. It is also a boost for the sensor, allowing users to boost the DPI up to 3,200. It's not wireless, and it's hardly made for gaming, but if you're in the market for a mouse that helps you get all your work done, then the Microsoft Classic Intellimouse might be The Best mouse for you.
Anker Vertical Ergonomic Optical Mouse
Don't be fooled by the strange design and the annoying tongue confusion. The Anker Vertical Ergonomic Optical Mouse can only be turned off until you get your hands on it. From the moment you start using this mouse, you'll know it's The Best mouse for you. Sure, it's built a little cheaper than other ergonomic mice. But look at it this way: it's an affordable way to prevent RSI.
Apple Magic Mouse 2
The best Magic Mouse for Apple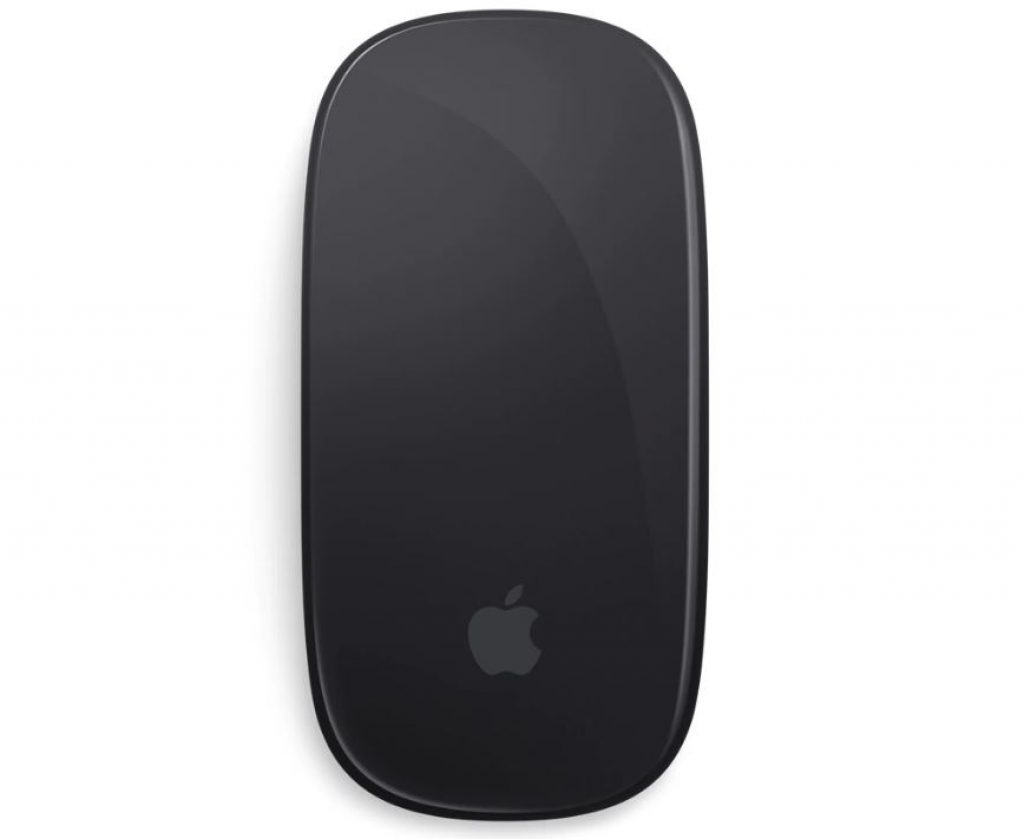 When Apple isn't making expensive phones and even more costly PC powerhouses like the new Mac Pro of 2021, it's hard to make one of the strangest and most effective mice we've ever had. If you have to double-check out the specs of Magic Mouse 2 because there are no buttons on it. This mouse is entirely controlled by gestures, which gives it all the advantages of a trackpad, but also of a mouse.
Logitech MX Vertical
The best ergonomic productivity mouse
If you're looking for an ultra-comfortable mouse that makes your workday a little less rigorous, you need The Best mouse that's ergonomically focused, like the Logitech MX Vertical. It's an excellent example of what these mice can do. As its name suggests, it's a vertical mouse, but it feels much more natural in your hand than you'd think. Plus, it helps reduce the amount of stress you put on your wrist and hand muscles. As a bonus, the re's a handy button on the top that allows you to switch seamlessly between different computers for an even more seamless production process.
SteelSeries Rival 3
The best cheap gaming mouse
I've always claimed that a good gaming mouse is also a good productivity mouse, and that's certainly the case with the SteelSeries Rival 3. This slim, mid-size peripheral has a no-nonsense, semi-ambidextrous design with two programmable thumb buttons and a nice LED strip at the bottom. The Rival 3 is the only mouse on this list of programmable RGB lights, and although that doesn't make you more productive, it will make your desk look a lot nicer.
However, the reason the Rival 3 works so well for users of productivity is the programmable DPI and the robust software. You can set profiles for individual apps and customize handy macros for the thumb buttons while you're at it. The Rival 3 is also very cheap, making it a robust option for the same price as much smaller, less versatile mice.
Logitech MX Ergo Wireless
Logitech's third trackball mouse released since 2008, the MX Ergo Wireless, is an anomaly in an industry otherwise full of optical laser mice. As such, it certainly charms those who haven't entirely switched to the gesture-based desktop trackpads of the present. With the option to lay it flat or use it at an angle of 20 degrees, this mouse is uniquely satisfying and The Best mouse if you're looking for versatility.
Logitech M330 Silent Plus
If you are looking for something that is seen and not heard, this is The Best mouse for you. Because the Logitech M330 Silent Plus is so compact and quiet, it's the perfect mouse for use on an airplane drawer next to a sleeping neighbor or in a cafe. Just slip it into your laptop bag when you're ready to go, and with a weightless than a quarter of a pound, you won't even notice the added mass.
Razer DeathAdder Chroma
Razer products are not for everyone. In particular, they appeal to an audience that enjoys the sleek industrial design of an Apple gadget, but with a gamer-focused slant. This is especially the case with the DeathAdder Chroma, a mouse that comes with 16.8 million LED-backlit color options from the box, along with a hyper-accurate 10,000 DPI sensor.