Best Android Apps To Watch Live TV- Looking for some fresh applications to watch free live TV on your Android smartphone and tablet. Then today Compsmag Team has come up with the list of best Android apps to watch live tv for you. The way we watch the TV is evolving. TV subscriptions are no longer completely necessary. There are now a variety of ways to watch TV right on your mobile devices. Many great Android apps are available, but only a select few allow you to view free live tv. Read More: Top 10 Best Android Hacking Apps 2018
So check out our list of Best Android Apps To Watch Live TV below and let us know what do you think about our list in the comment section below. 🙂
List Of Best Android Apps To Watch Live TV
Meet the one of the best and popular live TV app for Android. It is a one-stop destination for the live TV which is categorized in genres namely, Entertainment, Movies, Music, Sports, Animals, gaming, Tech, anime and spiritual. The Mobdro app provides live TV in more than the 10 different languages from more than the 30 different countries. Thus giving a wide array of the content to choose from. The app's user interface is user-friendly and easy to use.
Kodi is another popular app that works as a software media player and a central location hub. It has a graphical user interface that is fairly easy to navigate. Once set up the correctly it enables the users to conveniently view videos as well as photos, podcasts, and music options. It's important to know that this app doesn't offer actual content, so you'll need to provide your content.
DirecTV now is one of the best TV apps that do actual live TV. The lowest tier boasts 60 channels of live television. The highest level gets up to over 120 channels. Unfortunately, the app itself still needs a lot of work. The developers are working out of some bugs. Thus, this is not the first choice we would recommend for an all-digital live TV service. AT&T owns DirecTV. Therefore, AT&T customers can sometimes get pretty decent deals on the DirecTV service.
Many great android apps allow you to watch the free live tv. Although, this app is one of the best live tv apps for 2017 & 2018. It has thousands of TV channels to choose from. All the channels are available here in HD, and they never buffer. This application also has many of channels from the different countries around the world.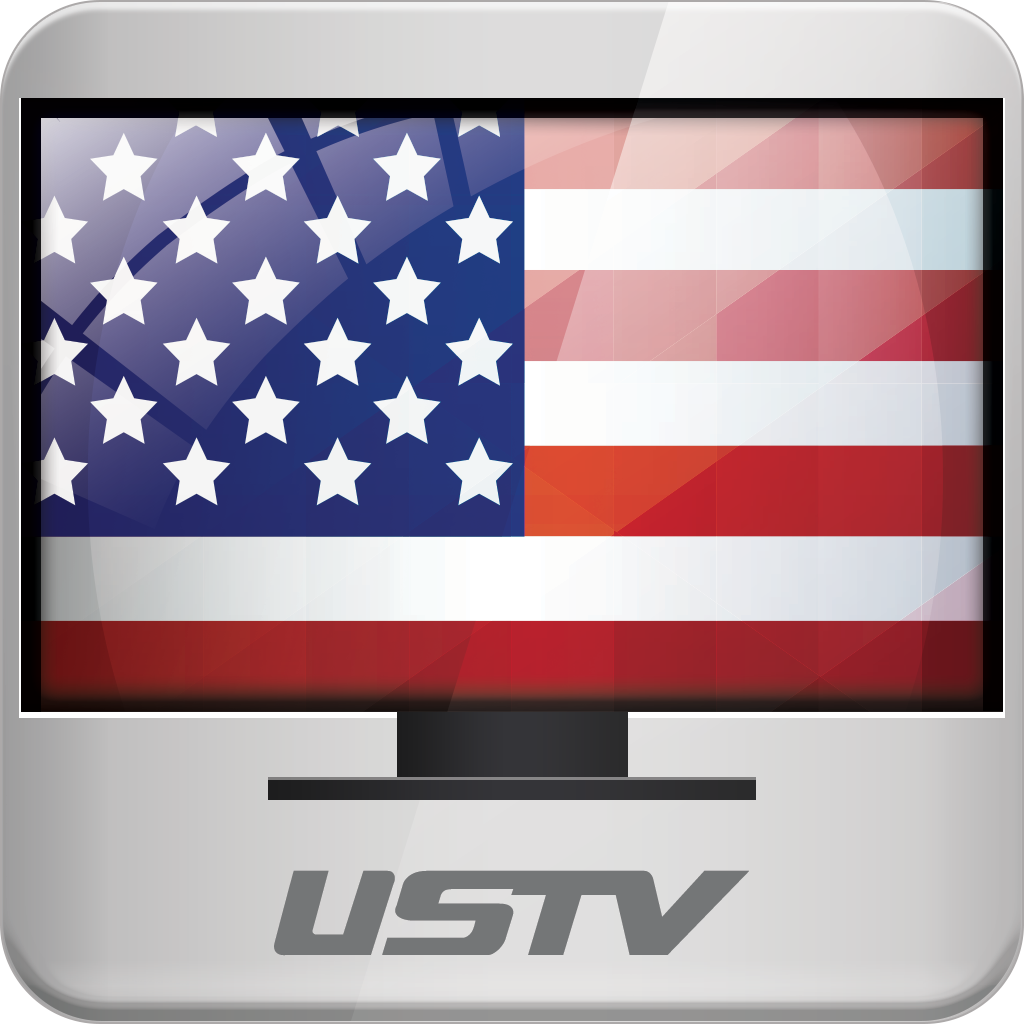 There have been many great applications that allow you to watch tv on your android device. But there's no app like this one. It'll give you all of the main US tv channels, and it has a straightforward yet useful interface.
Don't Miss: Top 7 Websites To Learn How To Hack Like A Pro 2018
This is also a favorite App to stream live TV, shows, and movies on your Android smartphone and tablet. They provide more than the 150 channels from the countries like US, UK, and the Indian Subcontinent. Of course, this app is one such app which allows you to enjoy seamless streaming on your Android device. Also, you can filter the shows by Genre, Year, Rating and type. The app doesn't require you to have any login account.
SPB TV is a free app for Android that allows you to watch more than the 200 TV channels in multiple different languages on Android device. The interface is very user-friendly, from which you can quickly scroll through the channel list and mark some as favorites for faster access.
Live NetTV App provides 150+ live TV channels in 7 different categories which are: Entertainment, News, Sports, Cooking, Kids, Music and Religious. The app provides to serve the Indian Content with a large number of free Indian TV Channels along with the different regional TV. This application should be your first choice if you're willing to watch Indian TV channels for free on Android.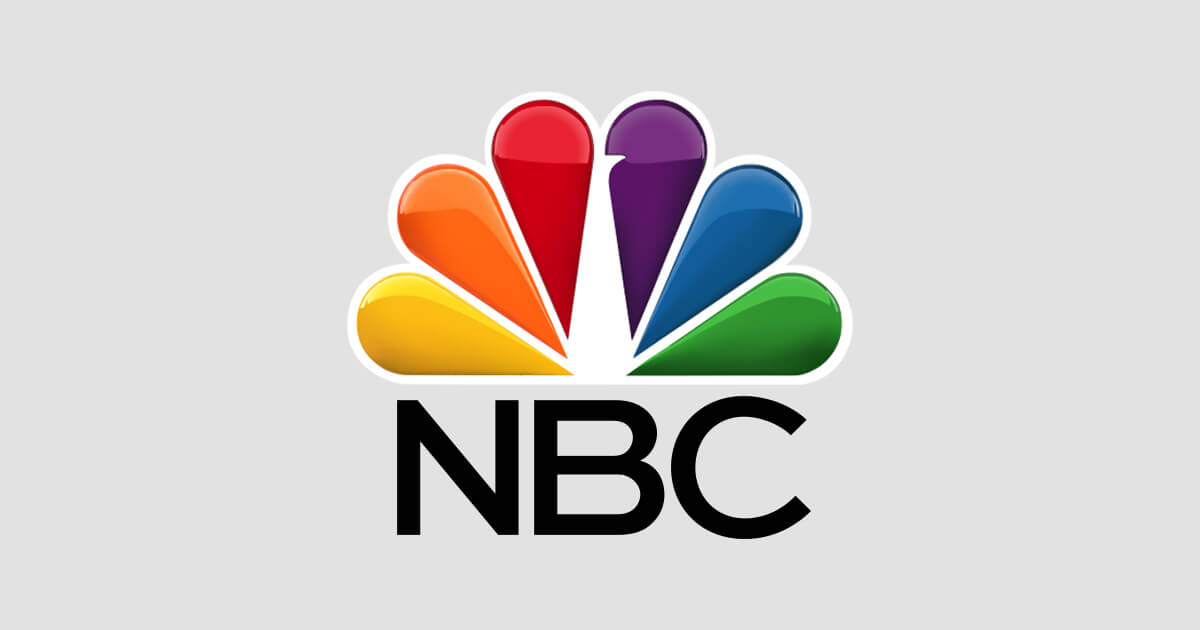 With this app, you can easily watch your local NBC station live as well as a variety of the TV episodes, including the newest ones of new series on your Android smartphone. You can do this by just entering a password and username as well as a TV provider, and if you do not have a content provider, then you will still be able to unlock the new eight days after their TV airings.
Crackle app provides a list of popular movies and series from Sony Pictures. They update its list every month, and you can see the contents at no of cost. For this reason, users will see some of the advertisements during the exhibition schedule.
Hope you like our list of "Top 10 Best Android Apps To Watch Live TV 2018". Leave comments in the comment section and let us know your views about this list. If you like our list so please share it with your friends, family and loved ones.  
Update - 2018.02.05