Best Android Camera Apps – Taking photos with an Android phone can be a very pleasant endeavor. Or it can be a study in frustration and ruined photo opportunities. Why? Because through all Android devices are powered by Google's OS, phone makers are free to develop their own camera applications, use or omitting photo features as they see fit. One of the best ways to change your photography experience then is to use a 3rd party camera app instead of the one that came installed on your phone.
So today we are here with a list of Best Android Camera Apps 2019. Check out our list here and leave a comment in the comment section if you like it… 🙂
Best Android Camera Apps – List
Camera 360 ultimate provides more than 10 free camera modes for taking exceptional photos and selfies with 200+ selective filters. The app extends professional photo editing tools with free sharing ability on social media.
BeautyPlus is a photo app that includes multiple tools for removing blemishes and smoothing skin tone to make portraits come out perfect. It's easy and comfortable to use and works fine, so you can always put your best face forward in your pictures.
Retrica is a favorite app of millions of people and the app worth it. Retrica guarantees to transform your photos into the pleasing piece. With over hundreds of live clarify, you will never run out of options to click photos with unique style. Retrica is a great app with a timer, real-time filters, collages, blur option, watermark etc. you will have an actual fun.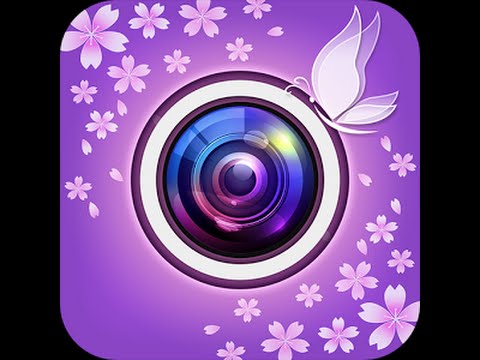 Make every pic and selfie pitch perfect with the best photo app! The picture editor to make you look better, remove blemishes and show off the natural beauty of your face and skin.
Camera fun pro is another very popular and amazing photography app that is a little bit different from other applications. The app is able to add the fun element in your pictures besides taking professional photographs. This app allows you to check live photo effects before taking pictures so that you can check which effect you want to apply on the pictures before actually taking them.
So above is all about Best Android camera apps 2019. Hope you like this, so please don't forget to share this article with others. We update this list every month so BOOKMARK this page to keep updated with this article.