The affordable and durable Dell laptops are among the best portables on the market in 2021. Dell has made a name for building portable laptops that are robust and budget-friendly. However, the maker has also mastered the craft of designing beauties with a beast inside. In recent years, the best Dell laptops have effortlessly delivered a balanced price and performance while at the same time throwing beautiful designs into the mix.
They've certainly given Apple a reason to pause, combining power and durability with elegant designs and convenient feature sets. And thanks to them, both budget-conscious and prosumers can take home some of today's best laptops without messing up their budget or compromising on performance.
Best Dell Laptops List
From lightweight Chromebooks to gaming laptops and Ultrabooks, we've gathered the best Dell laptops of 2021. There's a Dell laptop to meet your needs.
Dell XPS 13
Best Dell laptop right now
Competition in the Ultrabook market is getting tougher year-by-year, and early players have had a hard time keeping up. But not the Dell XPS 13. Not only does this laptop rank high on the list of best Dell laptops, but it's still one of the best laptops on the market, years after its first release. This incredibly luxurious device comes with all-day battery life, solid performance, and a design you'll fall in love with at first sight. Because of its thin chassis that is only half an inch in size, it makes many compromises, especially in the audio quality and the price tag, which is relatively high for some people. However, the Dell XPS 13 is currently the best Dell laptop that you can buy.
Dell XPS 15
A powerful laptop for creatives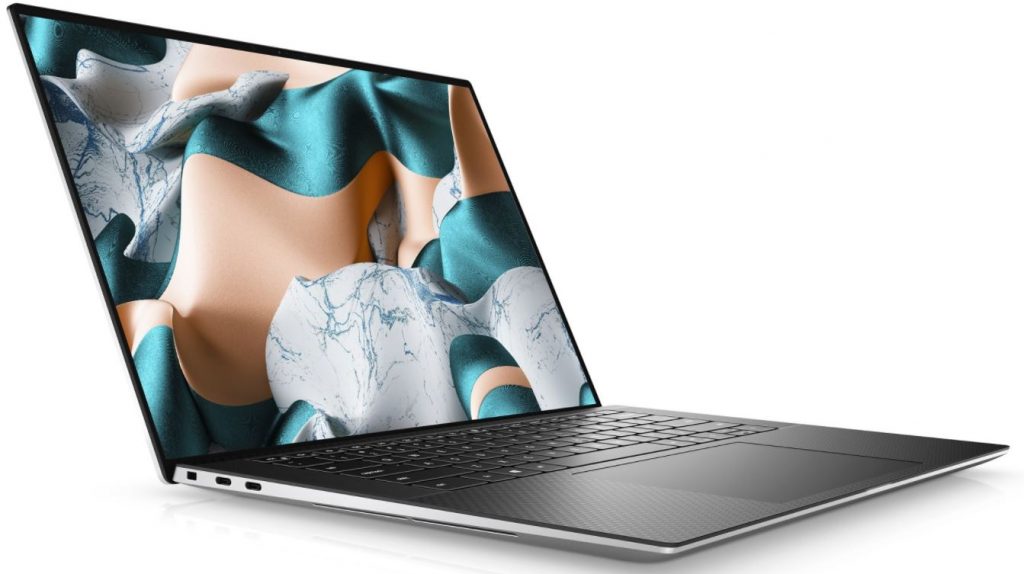 The Dell XPS 15 may be a little pricey for regular students, but it's easily one of the best laptops for students in the creative field. Combining incredible power in a stylish thin and light chassis, this laptop doesn't compromise on internals and features that enhance your computing experience in general, making this one of the best Dell laptops of 2021. Among those unique features are a beautifully clear display with 500 nits of brightness, a remarkably comfortable keyboard, impressive speakers, and an excellent trackpad.
Alienware Area-51m
An all-out powerful gaming laptop
With hands down, the Alienware Area-51m is a beauty of a gaming laptop, with a beautiful but unique chassis and a comfortable keyboard as a compliment. But it goes beyond its looks; it's also by far the most powerful gaming laptop on the market right now (and of course one of the best Dell laptops). Not that it's perfect, because it gets very hot and its fans can get very noisy. However, it's a performance best equipped with high-end processors and high-end graphics cards, and your gaming experience with it will be an absolute blast.
Dell G5 15 SE
Affordable budget gaming laptop worth buying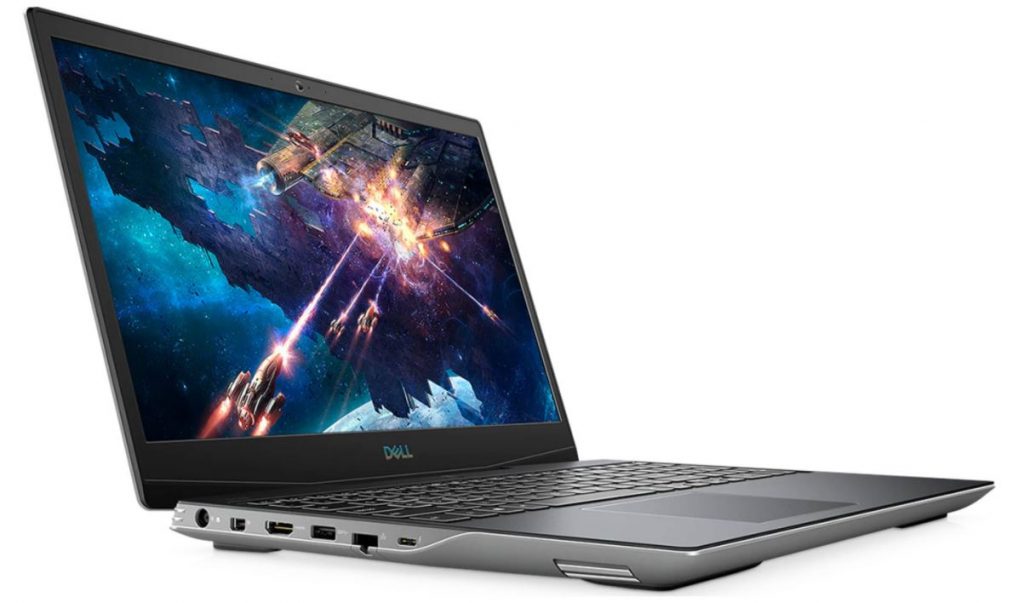 Although Dell has its premium lines, it is also very good at building excellent budget machines. The Dell G5 15 SE is a perfect example, with impressive AMD specifications, especially in the CPU department, to keep costs down without compromising performance. Here's an affordable gaming laptop that delivers stunning performance for the price, with a great display to boot. Because it's a budget laptop, several sacrifices have, of course, been made – namely construction and heat management. However, for the budget-minded, this is one of the best Dell laptops out there for gaming.
Alienware m17 R3
Another stylish gaming laptop from Alienware
If aesthetics is as important to you as power, look no further than the Alienware m17. Touting Alienware's new unique design makes you think you're in a cool science fiction movie, this beautiful 17-inch laptop has a few things in store for you. It has a lot of power under the hood, powerful enough to make it future proof, for one. Plus, it's thin and light for a powerful gaming laptop, and among the most lightweight 17-inch laptops in the world. It's not perfect – the battery life is inferior, and it only has a 1080p display. However, if you're searching for a gaming laptop that performs as well as it looks, the Alienware m17 is a winner.
Dell Latitude 9410 2-in-1
The longest-lasting battery life ever
Dell proves it can do the job with the Latitude 9410 2-in-1, a sleek and rugged business notebook with remarkable battery life. The all-aluminum chassis of the Dell Latitude 9410 is thin and durable. Inside the enclosure are potent components, including a 10th generation Intel Core CPU capable of handling demanding tasks. And if you don't know the time, the Latitude 14-inch, 1080p display captures rich colors, although it could get brighter.
But what makes the Latitude 9410 2-in-1 a true competitor to the other best business laptops is its nearly 17 hours of battery life. Throw in the stylus support, and you've got one of the most versatile business laptops on the market.
Dell XPS 17
Most compact 17-inch laptop on the market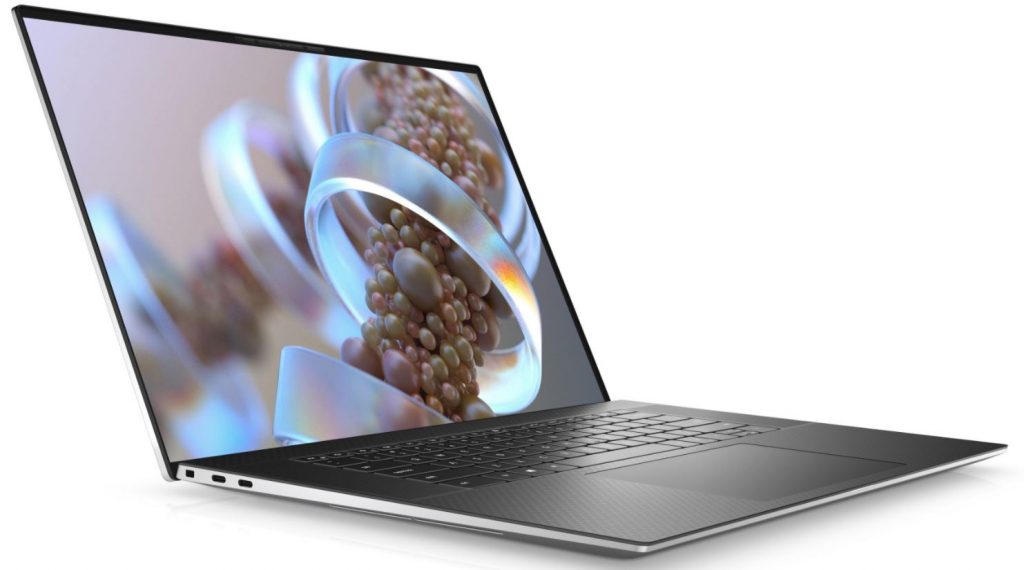 Whoever said that's bigger must have referred to the Dell XPS 17. The laptop takes everything we kept about its smaller sisters and supersized it — but not really because despite handling a beautiful 17 inch, 4K panel, XPS 17 is smaller than most 15 inch systems. And if that's not impressive enough, then the performance of its 10th Gen Intel Core i7 processor and Nvidia GeForce RTX 2060 GPU should be. And let's not forget the fast SSD, the bouncing sound, and the highly efficient thermal system.
If you are looking for a real competitor to the 16-inch MacBook Pro, you don't have to look any further. The Dell XPS 17 can handle all your productivity/creativity/multimedia needs thanks to the 10th generation Intel processor and Nvidia RTX 2060, two powerful components that help the XPS 17 outperform the competition in many categories. Overall, this is one of the best Dell laptops on the market.
Dell XPS 13 2-in-1
Easily one of the best 2-in-1 laptops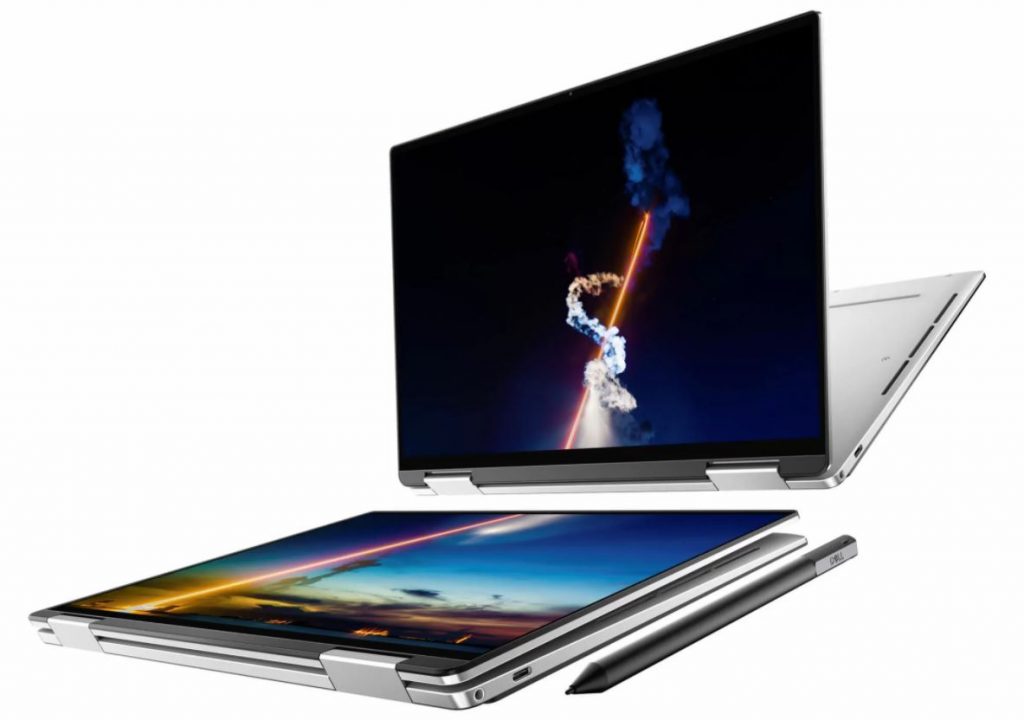 Dell's XPS 13 2-in-1 is not only back, but it's new and improved with a blazing 10th generation Intel Core i7 processor, a bright 16:10 display, and 10 hours of battery life. It has a premium Platinum Silver design on the outside and a stunning Arctic White scheme on the inside laid over a woven fiberglass structure. If you're a fan of the MacBook keyboard, you'll also enjoy the way Dell created the keyboard for the new XPS 13 2-in-1. Overall, this is one of the best Dell laptops.
Dell Precision 7540
A Precision in the XPS' clothing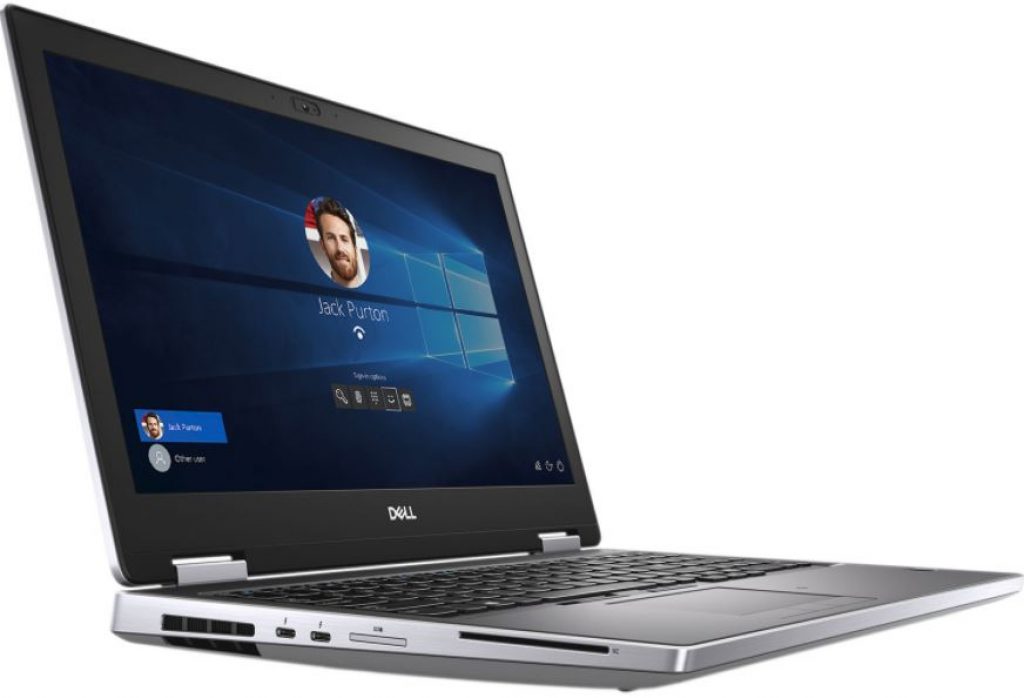 The Precision 7540 is the latest in the company's line of semi-portable, high-performance mobile workstations and is a must-have in the bush. It offers intense computing power in a simple, clean package. The machine is for serious business, which means it costs serious money. However, an Intel Xeon CPU, Nvidia Quadro RTX 5000, and a best-in-class 4K HDR display – some of the laptop's best features – are worth it. The Precision 7540 Workstation is a particularly good option if you have serious work to do, such as hacking data sets, encoding video, or drawing reports from across the internet.
Alienware m15
Daring to be different has a price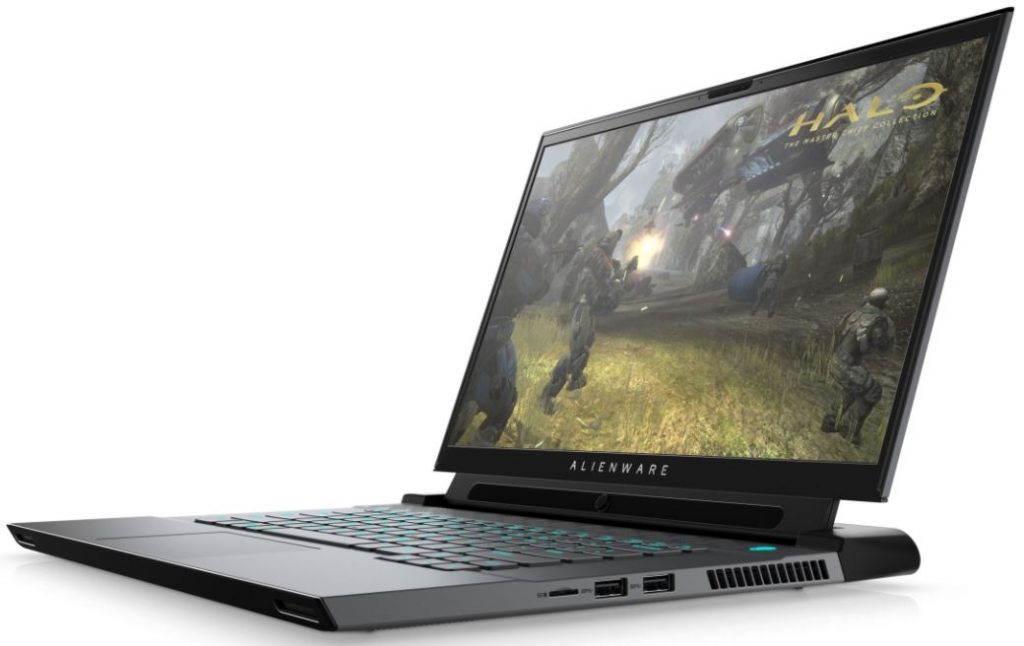 If you are willing to spend some more money on your gaming laptop, you will be impressed by Alienware m15's combination of incredible performance, stunning display, and beautiful design in the Alienware m15. That is impressive considering the thin and light packaging of this laptop. Not to mention the fantastic battery life. Plus, when it comes to premium gaming laptops, this laptop is cheaper than its main competitors. Overall, this is one of the best Dell laptops right now.