Best Laptops Under $900 – While buying the best laptops under $900, there are few things you should give to the laptop manufacturer to give a warranty or guarantee on a laptop. Another thing is that it should meet all your requirements. Well, it is only if you buy a laptop that falls outside the list, is shown below. If you buy a laptop from the list below, you do not have to worry about anything.
As the title suggests, notebooks priced at less than $900, but between $900 and $1000, of course, you expect from a laptop in terms of performance and design. Do not worry, because laptops offer uncompromising performance and all are the Best Laptops Under 900 Dollars.
Best Laptops Under $900 List
This is wisely chosen laptops under 900 dollars you can buy, and I always assure you the best quality and service from these laptop manufacturers. You can help us by sharing this article on Facebook or Twitter.
Microsoft Surface Laptop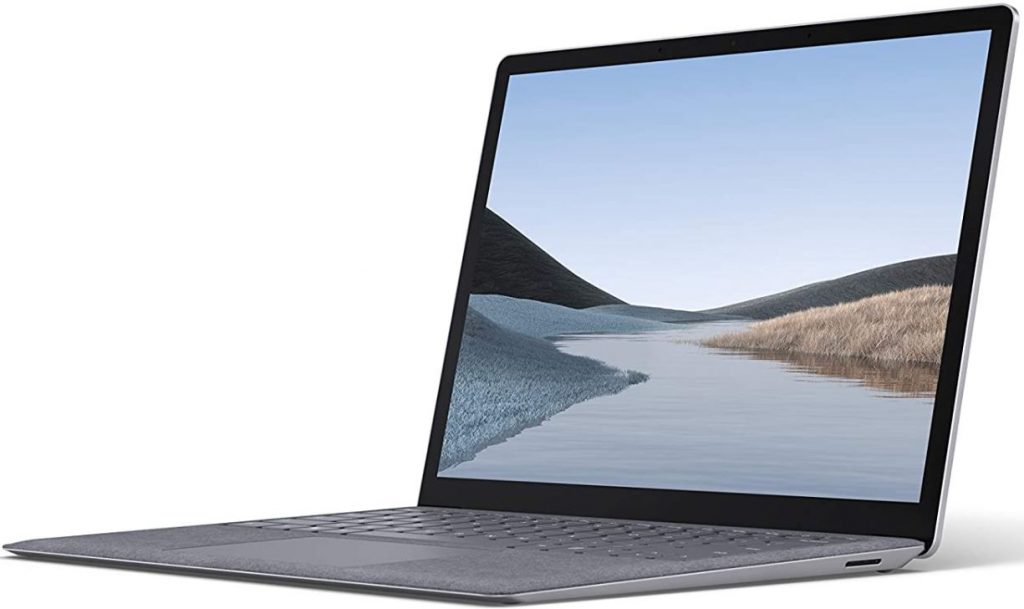 When Microsoft launched its Surface Laptop, I wondered why they would enter this ultra-competitive market. They have succeeded in producing high quality, well-designed product that competes in the mid-market. It's an ultra-thin & light notebook that has one of the best displays you can find. Add that to the above-average performance and an excellent keyboard, and you have another great product from Microsoft. And it comes in 4 different colors if you want something different from the classic gray. Currently, this is the best laptop under $900 that you can. Read our Microsoft Surface Laptop 3 Review
Asus VivoBook S15
Asus has always delivered quality laptops that are at the forefront of the market. This new S15 is no different. Not only do you get an excellent color choice, but you also get an even lighter laptop than the previous version – at less than 4 pounds for a 15-inch, that's what I call an ultra-portable laptop! The keyboard is super comfortable, and the touchpad comes with an innovative screen pad that also works as a second display to use as a Numpad, calculator, or control applications. Previously it was only available on Asus high-end devices, but now they've put it on this series as well. Overall, this is one of the best laptops under $900.
Acer Swift 5
You won't understand how incredibly light & thin the Acer Swift 5 is until you get your hands on it. And how good it looks… It seriously stands out from the rest of the competition. It's the ultimate ultra-thin notebook, even with its larger and vibrant 14-inch display. You don't have to sacrifice anything… the battery life can be longer and the sound louder, but I can't criticize Acer on that size. For those who are looking for one of the best laptops under 900 dollars, Acer has a piece of engineering. This is our Acer Swift 5 Review
Asus Zenbook 14
Asus made something completely different. While usually, the Zenbook series sells at higher prices, it produced one that competes with mid-range laptops. So you get a great-looking, great high-end laptop at a lower price than its siblings. I always love the Zenbook series, and this one is no different! Of course, to sell it at a lower price than the other Zenbooks, Asus has made some small compromises. You still get a solid metal case that looks rich. You still get great audio that performs better than most. And you still get an ultra-light 14-inch that's easy to carry. Overall, this is one of the best laptops under $900.
Lenovo Yoga 720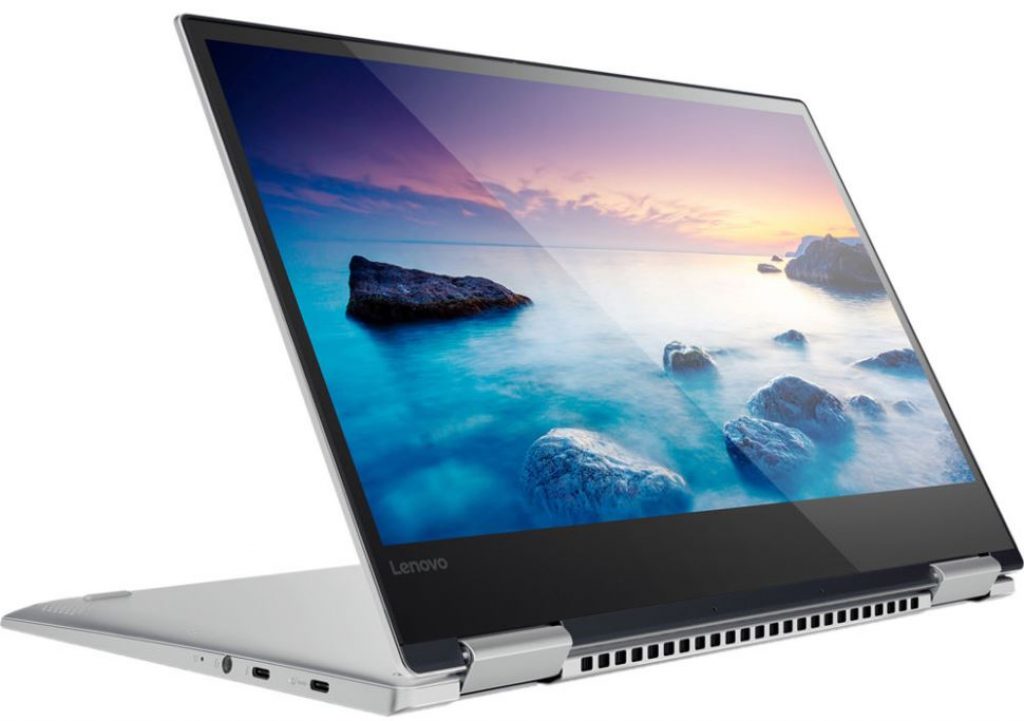 The Lenovo Yoga 720 is a beautiful 12-inch notebook. It has a beautiful and robust design and features a vibrant HD display and fairly decent speaker setup. Add a comfortable keyboard and a suitable battery, and you have a great little laptop! Perfect for someone who is always on the go and still needs excellent performance. And overall, this is one of the best laptops under 900 dollars. Read more in our Lenovo Yoga 720 Review
HP Envy 13
Another great ultra-thin laptop that makes heads spin. The HP Envy 13 is a small ultra-portable laptop with a beautiful 13.3″ Ultra-HD screen and a stylish slim design. The performance is excellent, and the sound is one of the best in all laptops under $900. Battery life is a little shorter than some others, but I would take this compromise any day to get the rest of the benefits. Overall, this is one of the best laptops under 900 dollars. Read more about this laptop in our HP Envy 13 Review
Lenovo Ideapad 710S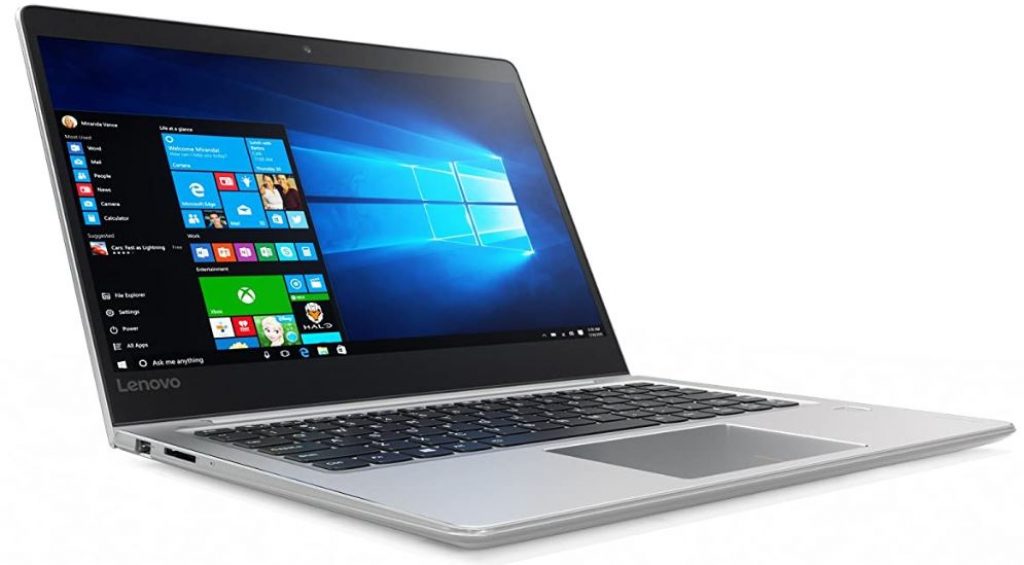 Once you get your hands on the Lenovo Ideapad 710s, you'll understand why it's one of the best laptops under $900! You can feel its sleek silver casing is made of quality metal, and I like its design. Extremely thin and light, it is a perfect size for a student or someone on the road. The full HD screen is excellent, and I love the fact that it's matte so you can work in bright places. Whether it's sound, keyboard, or battery life, Lenovo has made really few compromises with the Ideapad 710s.
Dell G3579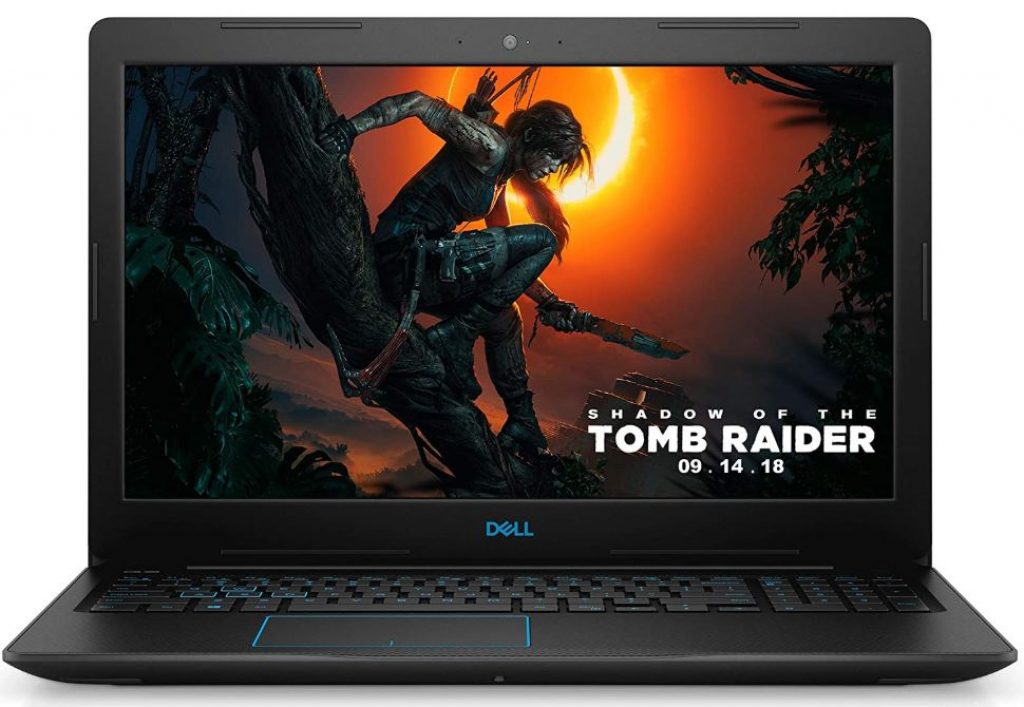 Dell has recently introduced the 15-inch G3579-5491 in its range of G3 game laptops. It is powered by the latest 8th generation Intel i5 processor and features 8GB of superfast RAM. To round it off, it uses the NVIDIA GTX 1050 graphics card to deliver stunning graphics on a Full HD 15.6-inch IPS display. With the powerful processor that allows multi-tasking with ease, you won't run out of storage space for all those apps, either. You can store your more extensive media collections, games, and data on a 1TB HDD with an additional 128GB of SSD for faster processing and more excellent reliability.
The latest Quad-core processor can be turbo-charged up to 3.9GHz, and for more performance, you can expand the RAM menu up to 32GB. The 56Whr battery in this Dell can provide up to six or seven hours of backup, depending on the choice of graphics settings. What the laptop is being used for, given its overall specifications it's impressive battery life. Overall, this is one of the best laptops under 900 dollars.
Lenovo Ideapad L340
The Lenovo Ideapad range of gaming laptops has already supported a considerable market for its performance and durability. The latest in the series, the L340, is a solid gaming performer, an excellent multi-tasking work machine, and is one of the best laptops under $900. The device is supported with sufficient hardware, which is enough to run all the latest games in midrange settings.
The graphics on the device are supported by an Nvidia GeForce GTX 1650 with a special graphics memory of 4GB, which is one of the best GPUs you can get in this price range. To run all your programs and games, the laptop is powered by the latest 9th generation Intel Core i5 quad-core processor with a clock speed of up to 4.1 GHz. The storage is supported by a 512GB solid-state drive, which can contain almost all the necessities without the need for a third-party backup for the majority of users.
Acer Aspire 5
Acer's Aspire Series laptops are fast, portable, and versatile with a strong configuration. Unlike the statement above, which is widely known, the latest Aspire 5 is an affordable, powerful gaming home. It's powered by a fast 8th generation Intel i7 processor combined with 12GB of RAM. It also houses a 2GB Nvidia GeForce MX250 discrete graphics that has a magical spell over any game. That said, the processor combined with the powerful graphics coprocessor makes the Acer Aspire 5 a powerful gaming machine. Its 15.6-inch Full HD widescreen image adds to the gaming fun and has excellent color rendering. Overall, this is one of the best laptops under 900 dollars. Read more in our Acer Aspire 5 Review