Are you looking for the best Sony headphones? You've come to the right place. Over the years, Sony has become known for its high-quality noise-canceling headphones and wireless earphones. Even some of the brand's cheaper options are a good choice if you need to buy headphones on a budget. That said, we have been most impressed lately by Sony's over-ear headphones. Many of these headphones offer excellent noise cancellation, not to mention the fantastic sound quality.
And now there's a new model at the top of this guide; the Sony WH-1000XM4 wireless headphones are the successor to the leading XM3's, and it's the best Sony headphone you can buy in 2021, hands down.
Best Sony Headphones list
If you're thinking of buying some of the best headphones on the market, read on for our round of all the Sony headphones and earbuds we've reviewed.
Sony WH-1000XM4
The best noise-canceling headphone in the world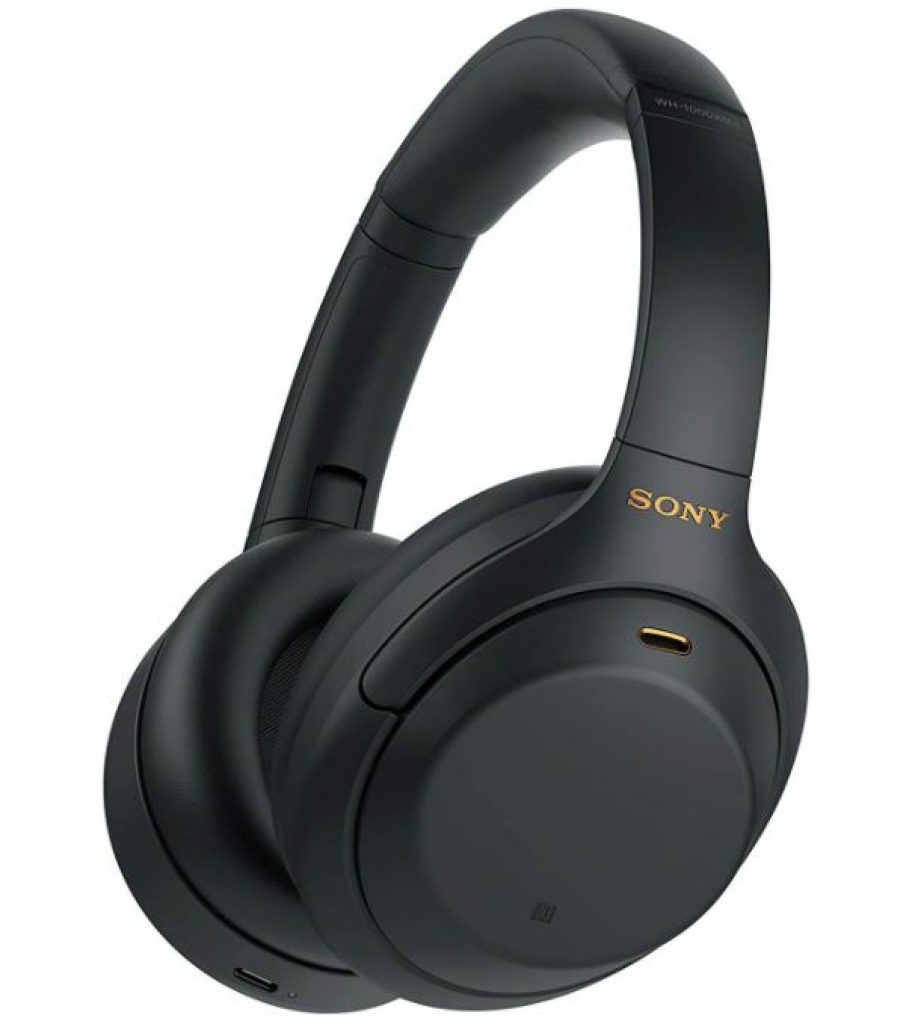 The Sony WH-1000XM4 delivers excellent noise cancellation and surprising sound quality in a lightweight, comfortable design. Although they do not look significantly different from their predecessors, the Sony WH-1000XM3, several new features such as multipoint pairing, DSEE Extreme upscaling, conversation awareness, and auto-play/pause using a built-in sensor, help the WH-1000XM4 claim the title of best headphone in 2021.
The Sony WH-1000XM4 is, in every way, a beautiful wireless noise-canceling headphone. They deliver exactly what they promise, and then some thanks to their exceptional noise cancellation and advanced codec support. On top of the above adjustments, the Sony WH-1000XM4 supports Sony's 360 Reality Audio format, which enables spatial audio on stereo headphones, plus the LDAC codec, which can transmit a bit rate of up to 990 kbps.
Read our Sony WH-1000XM4 Review
Sony WH-1000XM3
A close runner-up to the WH-1000XM4
The Sony WH-1000XM3 is one of the best Sony headphones, wireless headphones, and noise-canceling headphones, two years in a row – and not only because they are excellent at blocking ambient noise. They're great for audiophiles, thanks to aptX HD and Sony's LDAC, two of the best ways to listen to Hi-Res Audio, and because they're wireless, you don't have to fiddle around with cumbersome wires.
The WH-1000XM3s also come with Google Assistant integration, and as of 2019, Amazon Alexa integration, which means you'll have instant access to a voice assistant wherever you are. This makes the WH-1000MX3s, in addition to stellar noise cancellation, perfect for commuting, whether you need a few cans to complete your daily trip to work or a long-haul flight.
Read our Sony WH-1000XM3 Review
Sony WF-1000XM3
One of the best true wireless headphones
Because it is still rare to get noise cancellation in wired earplugs, the fact that Sony managed to wrap it in a pair that is not only wireless but truly wireless is awe-inspiring. The Sony WF-1000XM3 manages to offer a level of noise cancellation that is very good for a couple of earplugs – they will not provide the same insulation as a pair of over-ear cans. Still, if you are looking for a slim form factor, then the compromise is worth it.
That said, despite a few minor problems, we feel like Sony has knocked the ball out of the park with the WF-1000XM3. These hands are not only the best looking real wireless earphones out there, but they combine serious noise-canceling technology with a fist-turning musicality. If you don't want the inconvenience of wearing full-size cans, they're a convincing alternative, and they're still the best real wireless earplugs despite competition from the AirPods Pro.
The battery life is above average, and that compact charging case is also pretty smooth. On-ear volume controls similar to the PowerBeats Pro would have been nice, but even that's not a breakthrough in our books. Overall, this is one of the best Sony headphones on the market.
Read our Sony WF-1000XM3 Review
Sony WH-XB900N
Headphone for bass lovers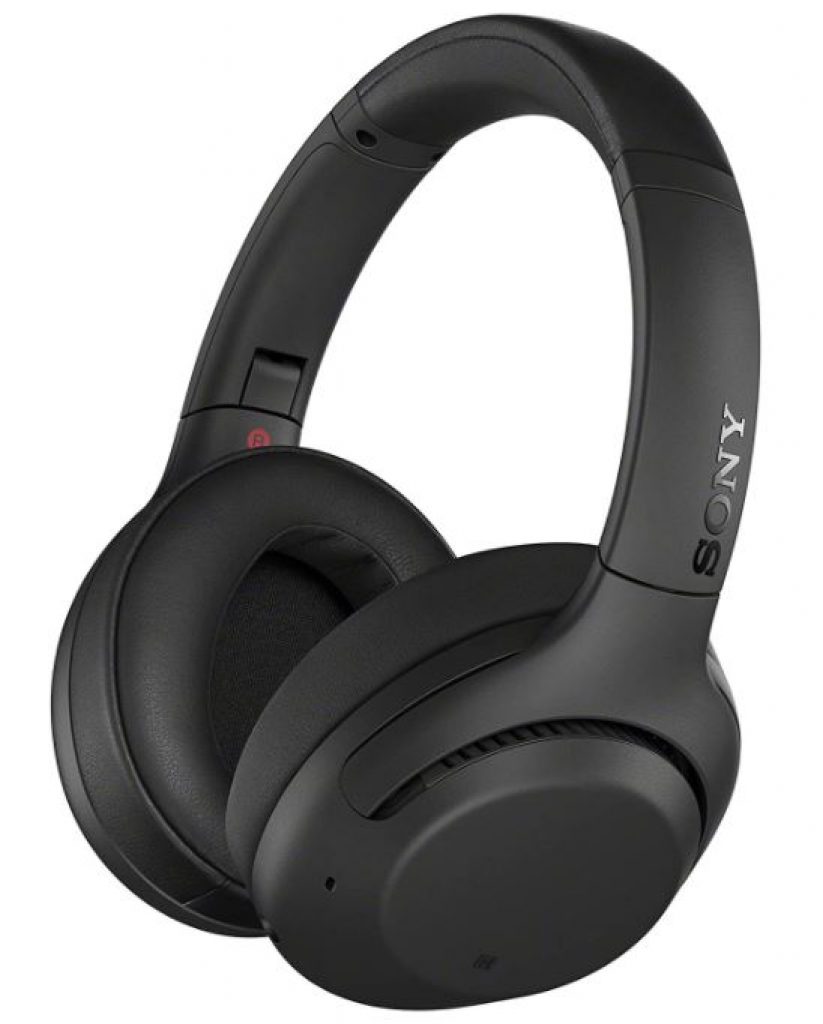 The best Sony headphones are known for their heavy bass, and the WH-XB900N is no exception. The WH-XB900N is part of Sony's "Extra Bass" collection, which aims to pump even more bass into your ears than usual. The WH-XB900N is low end-forward, with a midrange and treble that is slightly recessed, giving the headphones an overall darker sound image. In addition to bass, the WH-XB900N over-ear headphones are incredibly comfortable. The ear cups are large and reach deep, and the headband feels like a cushion, making them comfortable to wear for hours.
The clamping force isn't too strong, so it doesn't feel like the headphones are crushing your head. Battery life is excellent with up to 30 hours of uptime, equivalent to their ANC brother, the WH-1000XM3. That's not the only part the WH-XB900N shares with the WH-1000XM3; the XB900N also has USB-C for charging. You'll also get a fast charge that gives you 60 minutes of listening time with a 10-minute charge time.
Read our Sony WH-XB900N Review
Sony WH-1000XM2
Still one of the best noise-canceling headphones
If you can still find these headphones, Sony's previous generation noise cancelling looks are still brilliant – and maybe you'll find them a little cheaper than the current model, the WH1000-XM3s. At about the same price as the Bose QC35s, the Sony WH-1000XM2 offers better features, including an ambient sound mode that only allows midrange to high frequencies (e.g., announcements through a speaker) and a Quick Attention mode that enables you to let in all the outside sounds without turning off the headphones.
Like the WH-1000XM3s, they also support aptX HD and LDAC for Hi-Res Audio; all of the above features can also be found in the latest model. Apart from a few cosmetic changes, the main difference between the two is that the WH-1000XM2s don't come with voice-assistant integration – so if that's important to you, stick with the WH-1000XM3s or the newer XM4s.
Sony WF-SP800N
Spatial audio and noise-canceling smarts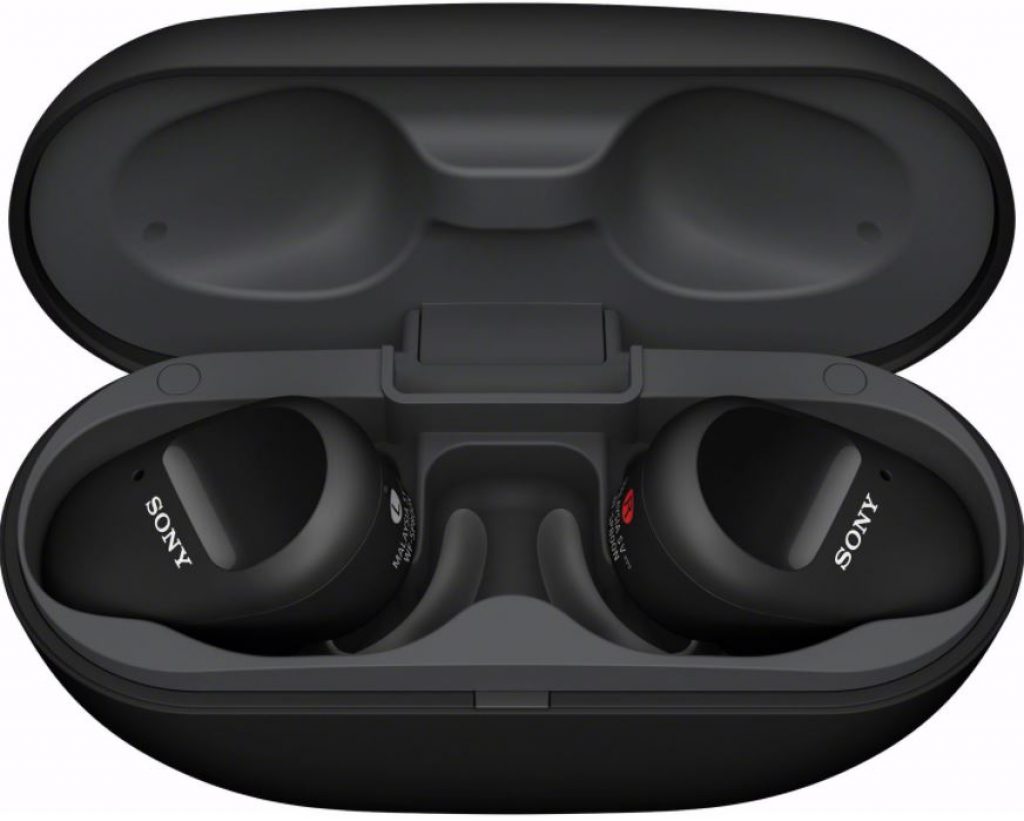 Sony's latest truly wireless headphones, the Sony WF-SP800N, is a triple threat. They are IP55 certified to be sweat and dustproof. Still, they're also pretty good for commuters because they have active noise cancellation built-in – which is rare for a pair of earbuds – and work well for hardcore music lovers thanks to their support for Sony's new spatial audio format, 360 Reality Audio. Still, they can be a little uncomfortable to wear for extended periods, and the bass is a bit muddy to our taste – yet these true wireless earbuds are well worth a look. Overall, this is one of the best Sony headphones.
Read our Sony WF-SP800N Review
Sony MDR-ZX770BT
An affordable wireless headphones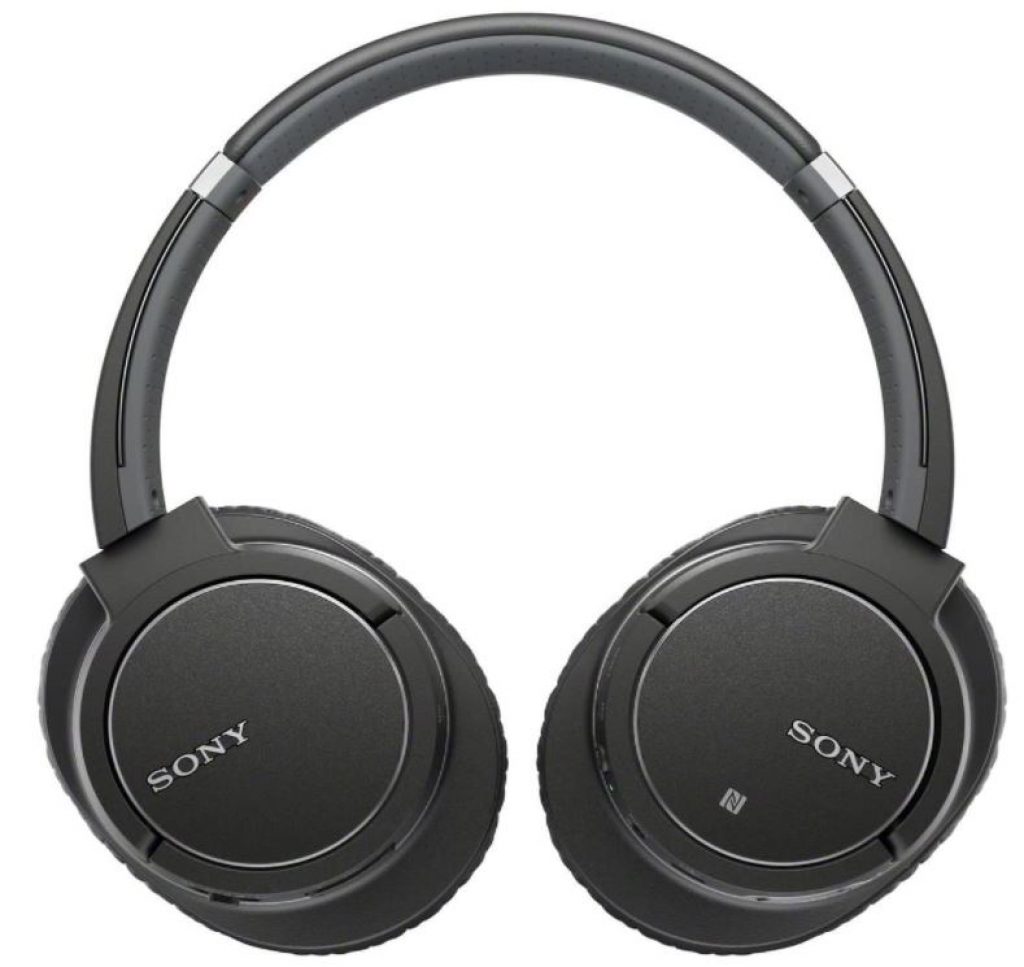 Although these wireless headphones are now a few years old, they still offer good value for money – and chances are you'll find them cheaper since Sony released more recent models. When we tested them, we were impressed with their sport, their rugged design, and their stable battery life. The somewhat cramped sound image is unlikely to appeal to audiophiles. Still, a reliable Bluetooth connection and affordability means these wireless headphones could be the right choice if you're looking for cable-free listening for less than $150/£150 (about AU$270).