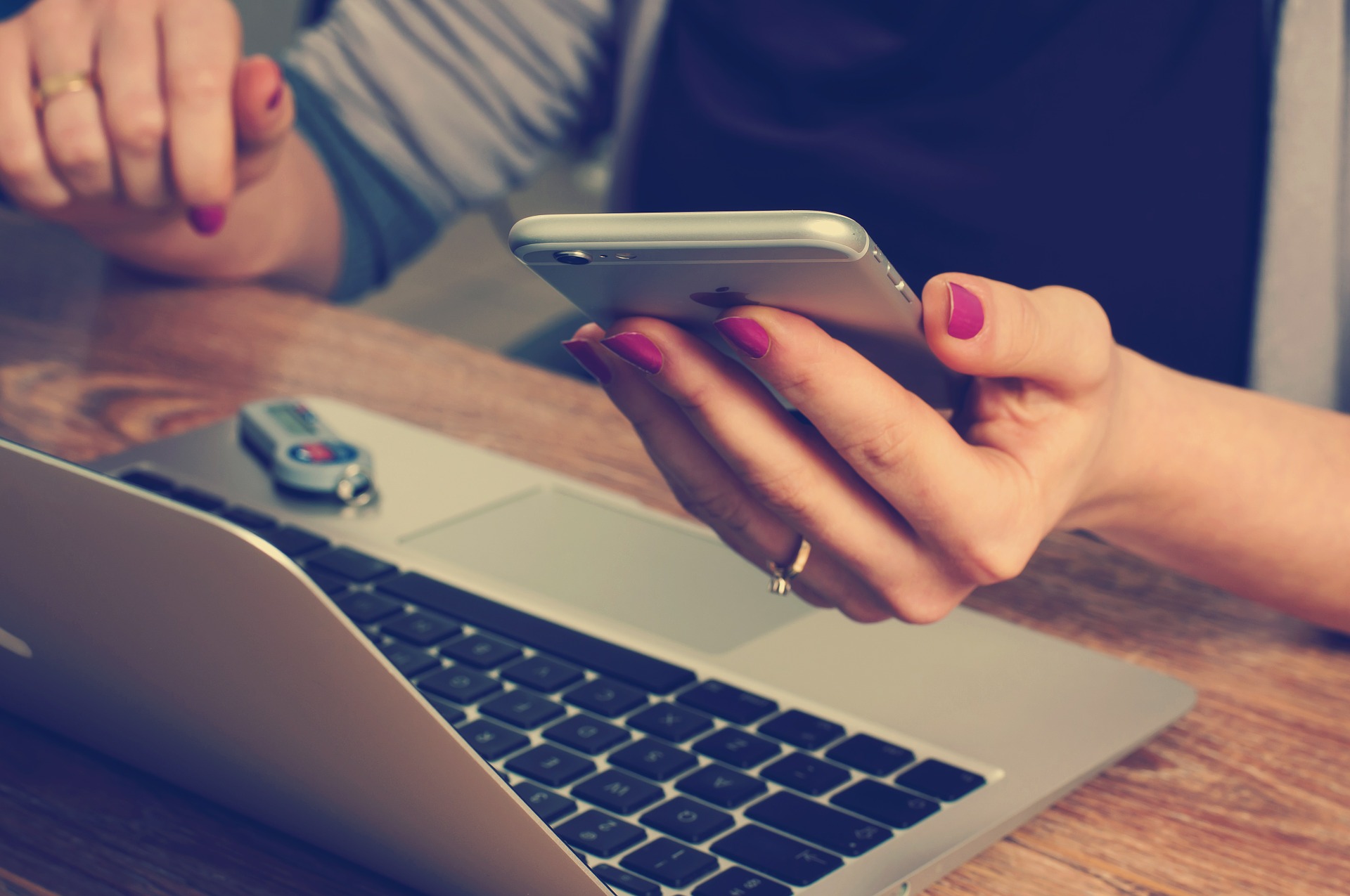 Inventory app is an intuitive way for businesses to keep track of their activity and ideal inventory management software is simple and flexible. A typical inventory application like Sortly creates beautiful visual inventories and it is highly customizable. Elegant sort, save and search capabilities are pointed out as the impeccable attractions of inventory software. Businesses can easily create custom labels with QR codes using inventory management software. The ability to easily export, backup and sync data is another top rated feature of typical inventory management tool. Inventory applications help businesses to stay organized and keep data secure and safe.
Flexibility of Inventory App
The team at Sortly believes in the principle, "organize anything, anywhere with Sortly".

The different types of services offered by inventory app are business inventory, home inventory, collectibles, equipment and tools.

Inventory management software is equipped with tons of features including the ability to track items by quantity, price or product information.

According to people familiar with developments in the USA corporate landscape, the capability to backup and sync with the cloud and multiple devices is the unique feature of typical inventory applications like Sortly.

Conventional inventory applications can be easily synchronized with Evernote, a mobile app for note-taking and organizing.
UPC(Universal Product Code), ISBN(International Standard Book Number) and EAN(European Article Number) barcodes can be scanned using inventory app. Sortly got featured in prominent news publications including The New York Times, New York Post, Forbes, Inc, and TNW. A typical inventory application has sorted more than five million things yet and it has been recognized as an easier way for businesses to keep track of their inventory. Sortly is entirely different from other well-known inventory management software in terms of ease of use as well as feature richness. Inventory applications hit the headlines of tabloids as a fantastic visual asset tracking system.
Easy Synchronization with Evernote
Prominent inventory applications allow to add multiple photos of each item along with custom fields, receipts, and values. Sortly is an effective way to track things across multiple locations and the ability to set quantity or dates based on alerts or reminders is another key benefit of renowned inventory applications. Inventory applications pave the way towards spending less time with inventory and the free mobile app of Sortly is a great boon to small businesses. The splendid attractions of inventory management applications are customizable fields and built-in QR code scanner.
The opportunity to access inventory through the web or mobile app is the captivating attraction of inventory app. No training is required to use the Sortly business inventory application and its plug and play system helped Sortly to climb the ladders of success in business. The ability to import, export, and share CSV, as well as PDF files, is another top-notch feature of well-known business inventory applications. The inspiring motto of Sortly is "highly flexible and refreshingly simple" and unique customizable system of renowned inventory apps depict the era of innovation in the USA Incorporated. Numerous businesses along the length and breadth of the United States of America trust inventory applications.
Small and medium-sized businesses find inventory app as extremely beneficial since it is intuitive and of low maintenance.  Sortly is the number one ranked business inventory app in the Google Play store and it got featured in leading news sites including ABC News and Fox News. The different applications of typical inventory app include tracking small business inventory, management of home inventory, and organizing move and cataloging collectibles. Flexibility and the ability to customize are the wonderful benefits of business inventory applications. Intuitive and time-saving features of inventory app made them quite popular among small businesses.
Easy inventory organization is the first and foremost attraction of business inventory application. The ability to organize inventory in folders and subfolders is the key attraction of inventory app. There are five levels of folders available in Sortly for categorization including office, warehouse, rack, box, and item. Folders in typical inventory applications can be used to represent physical locations or categories. Up to eight folders can be added in the inventory catalogue of conventional business inventory management software. The photos in a typical inventory mobile application can be customized with highlights and resizable arrows.
Different types of information like tags, notes, purchase date, and warranty date can be included in Sortly.

It is possible to track lent items using the inventory app and the attached barcode scanner reduces typing.

The ability to generate elegant QR labels is often pointed out as the impeccable attraction of business inventory software.

Business inventory apps bring beauty to the whole process of managing inventory and it allows creating QR labels with self-adhesive labels.

Sortly Plus can be used to automatically backup data and the same account can be used in multiple devices to keep data in synchronization.
The Elegant Feature of Automatically Backing Up Data
Autosave facility to Evernote is another prominent feature of inventory apps available in the market today. Updating locations in the Sortly app are quite easy and PDF and Dropbox export is another key attribute of the much-publicized business inventory software. Sortly is available for a yearly price of $47.99 and it is unquestionably the best sorting app available in the universe. Better photo quality, the large database of records and comprehensive tutorial are the marvelous features of business inventory applications.
Inventory app is a fantastic business application with great capabilities and most of the user needs are met by the free version of Sortly. Business inventory management software is the best inventory app of contemporary age loaded with the plethora of features. The new package of business inventory app comes with bug fixes for iOS 12 and it is great for collectibles, kid's toys, books or any list. Household inventory apps can be used to keep track of all the household manuals, bills, and receipts. Sortly app is recommended for anyone who wants to organize something and business inventory app is fuelled by a scintillating fire of innovation. Business inventory application is a utility with an extra appeal, great customer support, and useful features.