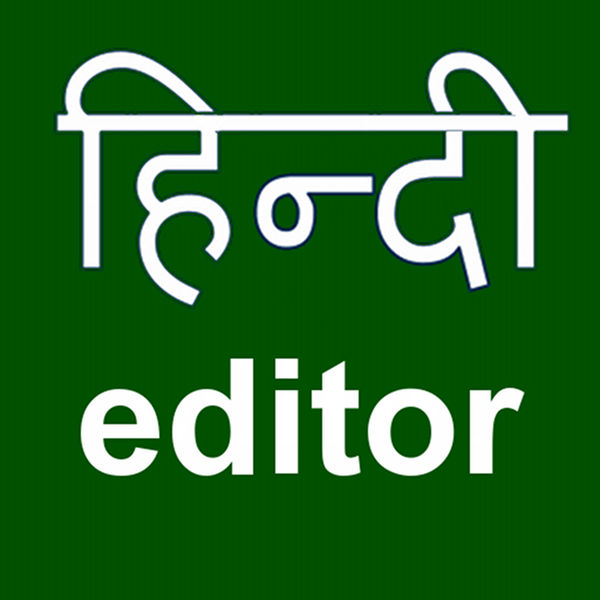 Description of Hindi for iPhone Review
With the Hindi editor, you can create Hindi text and share it on Facebook from your iPhone, iPad or iPod Touch.
This is a very simple and easy-to-use application that translates the English characters into Hindi script. For each word entered phonetically in English, a list of matching Hindi words is offered. You can select one of them or select the default option and go to a new word.
'Hope you like the Review of Hindi for iPhone for iPhone. Stay tuned for more updates'