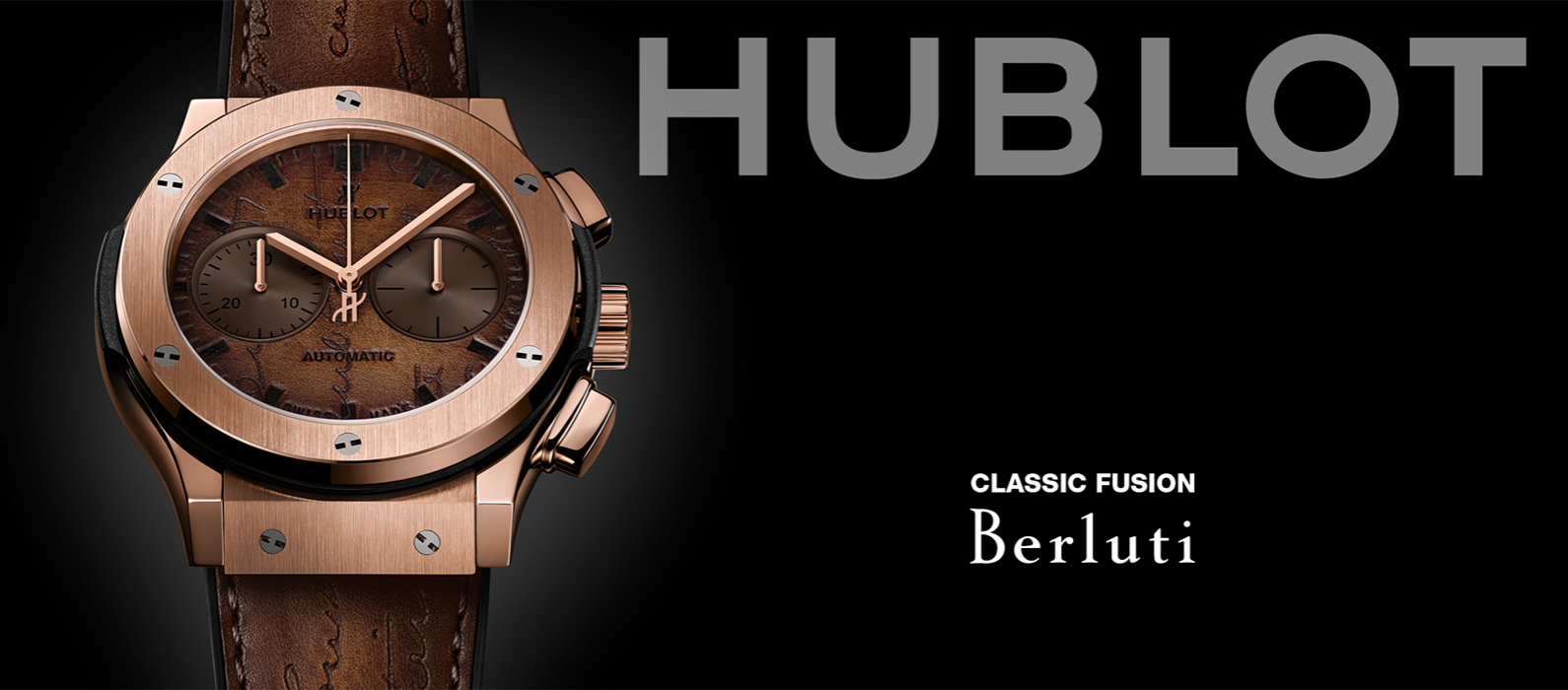 When the Hublot first released its watches in 1980, counterfeiters started finding ways to fake the watches and after 5 years of existence of the Hublot watches in the market its founder was forced to prosecute counterfeiters.
Well, of course, counterfeiters were charged, but that did not bring to an end the counterfeit business. It still exists up to now and in fact, it has made it difficult to distinguish between a genuine and fake Hublot watch.
Usually, when buying a high-quality watch like the Hublot Big Bang, you need to ensure you can tell whether it's fake or authentic. But spotting a fake Hublot watch can be difficult, especially if you are going to buy yours online. Fortunately, Hublot watches have distinctive features which counterfeiters cannot imitate. 
If you are planning to buy your first Hublot watch, then here are the main signs to tell whether it's a fake or authentic one.
1. Asses the Watch for Quality
Before you start examining the watch thoroughly, you can spot any visible flaws by just looking at the watch. Such things like misaligned printing on the case back and dial as well as the strap. Look carefully if there is glue residue around the edges or unwanted printed markings.
Also, if you wanted a second-hand Hublot watch, it would be good to buy it from an authorized dealer or from a Hublot store.
2. Find Out More About the Seller
This is in fact, a sure way to know whether you are buying an authentic or fake watch. If the seller is fake you will know it in the reviews section if you are buying online. Of course, you must be careful since nowadays people are paying clients to leave fake reviews. You must know how to distinguish between honest and fake reviews as well.
Examine the seller's website carefully. Usually, counterfeiters tend to use temporary domain names which consist of few letters off from a genuine website to make it hard for customers to know which one is fake.
3. Examine the Branded Details Carefully
Usually, all Hublot screws across all models have a specific H-shape. The screws on the inside, counterfeiters tend to use blue-colored screws but Hublot does not. The Hublot logo of a genuine watch is also engraved and never printed.
4. Glue on Crown
If you find glue on the crown, that's a fake Hublot watch. Often times, counterfeiters will glue a fake logo to the crown of the watch. In this case, you will spot some small bubbles of hardened glue. The logo of a counterfeit Hublot watch may appear uneven which is not how a Hublot is designed.
5. Winding Mechanism
Try to wind the watch and get the feeling. If you are used to winding cheaper watches, you will agree with me that when winding the watch it produces some noise, a Hublot watch does not. A Hublot watch will produce a free and smooth winding.
The winding mechanism should feel free and smooth.
6. Wristband
The wristband of authentic Hublot watch is unique in that, counterfeiters cannot easily fake it. It is textured and has two recessed strips. There are models that look similar to Hublot watches that have a textured wristband but theirs is smooth. They also do not have the recessed strips.
7. The Dial
Study carefully the dial. It should be written "Swiss Made". The marking on the movement should not contain spelling errors. Examine clearly how the Geneve Hublot is spelled. Some replicas tend to use a sticker to make it hard for someone to identify it.  However, the word Geneve Hublot is engraved into the body of a genuine Hublot watch.
8. The Bezel
Most Hublot watches use a ceramic bezel, but there are others that use metallic bezels. Usually, counterfeiters tend to use steel instead of the metalized bezel so when buying your Hublot watch, ensure to examine the material carefully.
To Summarize…
Most of the differences can be seen once you look at the watch closely. For instance, the numerals have a different font, unlike the original ones. If you examine the Hublot logo, you will also notice that it is poor and most of the time it's faded. The date window makes it hard to see the numbers as well.