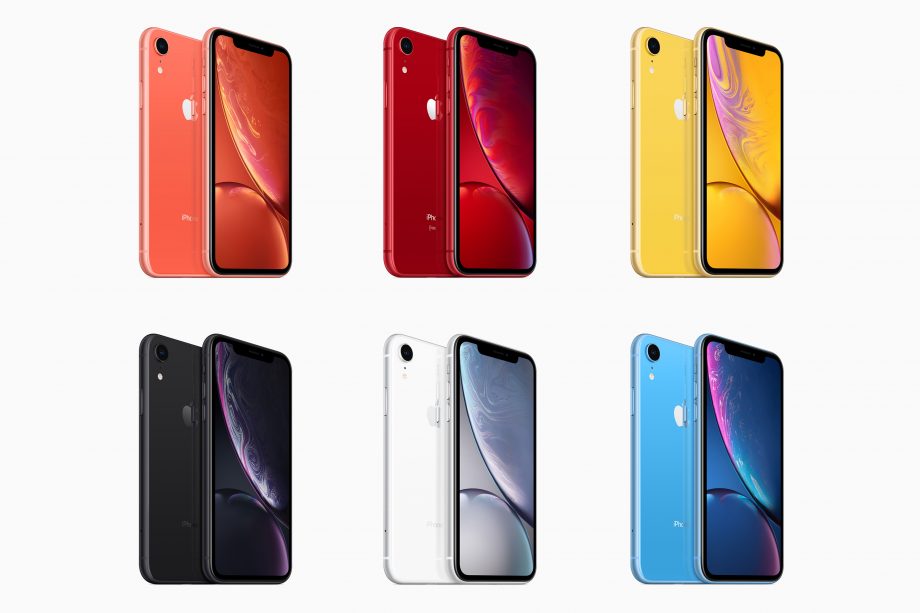 As many of you know, pre-orders for the iPhone XR started last Friday, but surprisingly, delivery times over the weekend have remained stable. This led to the assumption that demand was either lower than expected or that Apple had prepared a larger number of devices before launch.
According to analyst Ming-Chi Kuo, it is a combination of both factors. In his most recent report that day, Kuo confirmed that the pre-orders for iPhone XR are expected to far exceed pre-orders for the previous year's iPhone 8 and 8 Plus. Still, he noted that demand is still slightly lower than the peak measured by the iPhone XS and XS Max, though this is not necessarily a bad thing.
According to Kuo, the initial demand for the iPhone XS has increased, but since then a significant decline has occurred.
On the other hand, the iPhone XR is expected to experience a much smaller decline, which in the long run will lead to "more stable" sales. This is due to its lower price and the fact that these are regular consumers who tend to have a tighter budget and generally do not have an "urgent replacement request".
Hope you like the news "Kuo: iPhone XR pre-orders higher than iPhone 8" from Compsmag. Stay tuned for more updates and let us know your feedback in the comments section.