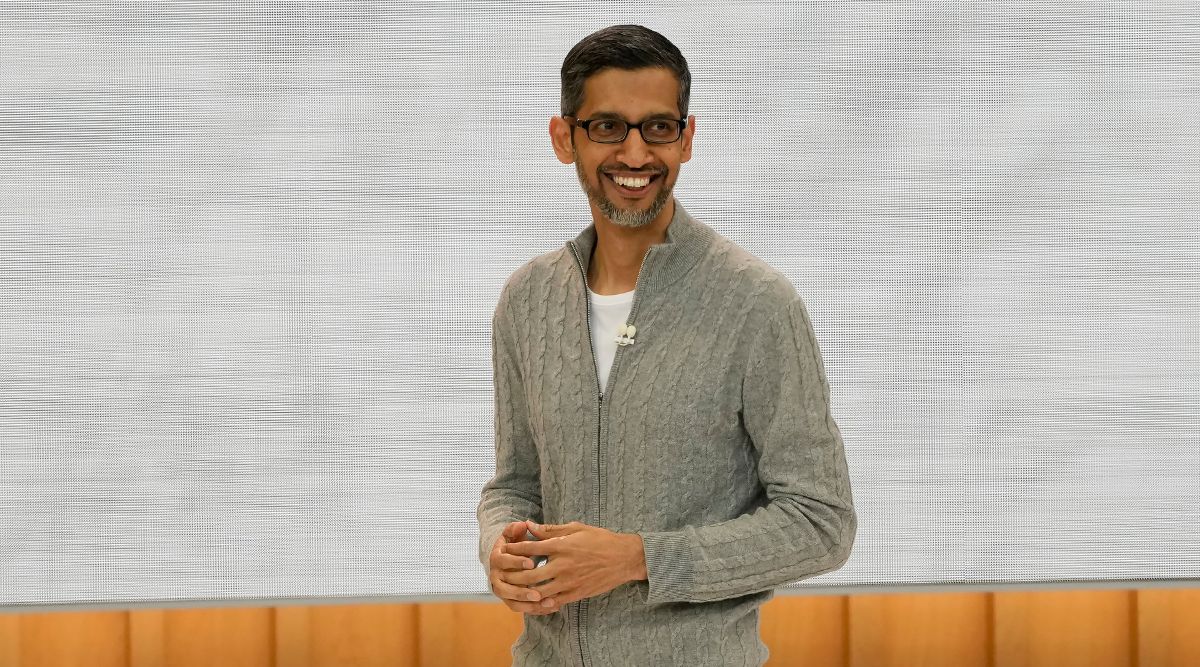 According to a recent interview with Sundar Pichai, the CEO of Google, AI is a platform change that will impact practically all sectors and aspects of human life. Pichai stated that AI is the most profound technology humanity has been working on and sees it as a deeper change similar to the rise of personal computers, the internet, and smartphones. He believes that AI will significantly affect healthcare in the future.
Pichai also discussed Google's commitment to AI and its role as an AI pioneer for seven years. He argued that Google was an AI native and had intuitively understood how to use AI products. While there have been criticisms about Google's platform change being initiated by OpenAI and Microsoft, Pichai claimed that most of the changes were driven by Google's work on Transformers.
When asked about hallucinations and errors, Pichai emphasized context as being critical. For example, when searching for a drug, it is not acceptable to hallucinate; however, when creating a song or poem, getting wrong answers from time to time is acceptable. The CEO also mentioned progress in tackling hallucinations in search but noted that it takes time.
Positively, Pichai expressed his excitement about this moment with AI despite risks involved with platform switching. According to him, Google has clarity on what it offers to both its own products and the rest of the world regarding AI. With new generative search experiences coming soon through Google Labs, he believes his team took on exciting product challenges head-on.
Source: indianexpress