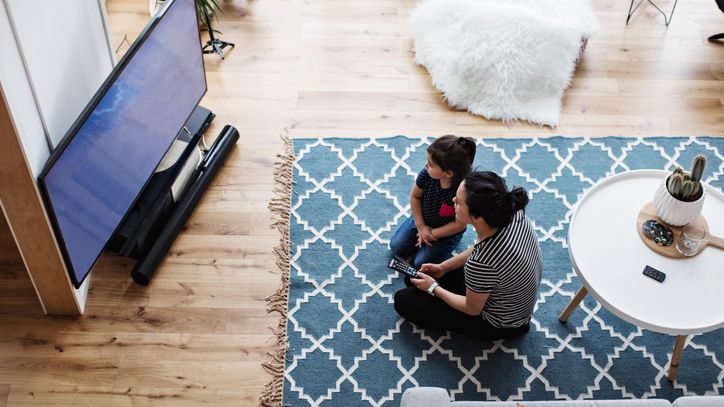 OnePlus announced that it will open a new department specializing in television manufacturing.
According to OnePlus, this department produces smart TV combining high quality hardware, seamless user experience and simple design. Founder and CEO Pete Lau leads the department that OnePlus sees as a natural extension of the current technology business.
Mr. Lau said, "As other home appliances evolved and improved our lives, television has not changed much from conventional ones." "Easy things as you can see pictures from your cell phone on TV are difficult to achieve.With our AI technology development, our imagination is infinite.
OnePlus was established in 2013 and has become a rookie of the competitive telephone industry. Nonetheless, the company gained popularity among Android fans. Customer-centric Targeted exclusive launch events sometimes entered a new phone model queue. Currently doing the same thing on television, we promise seamless connectivity between the big screen in the living room and other devices.