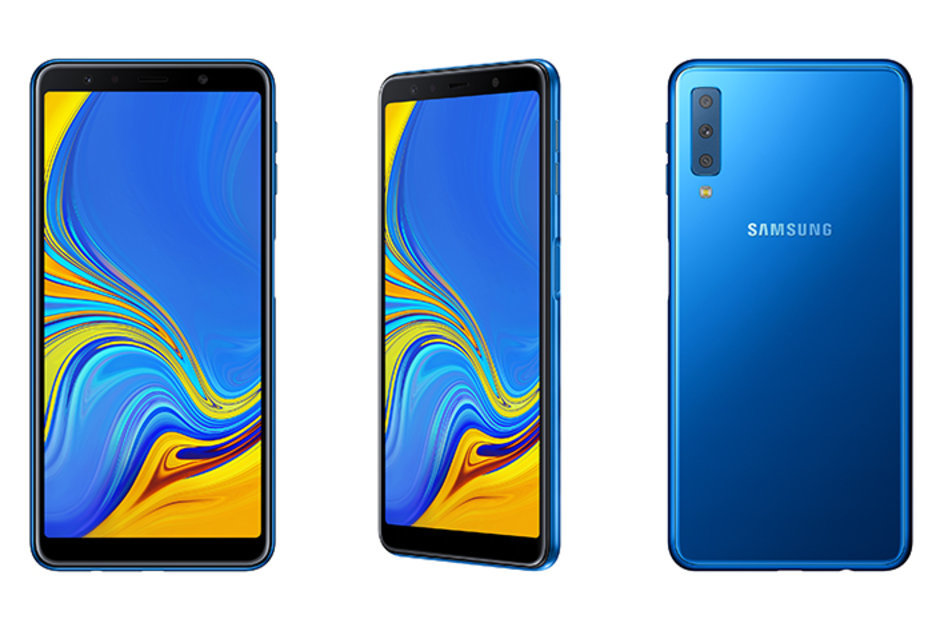 Yesterday it was announced that Samsung is working on its first smartphone Snapdragon 710, which is scheduled for release in January. And today, an industry insider has confirmed many other details.
Although the commercial name is still uncertain, the model number of the smartphone was revealed as the SM-G8870. This device will follow in the footsteps of Samsung's recent launch by using a large infinity screen.
In contrast to the current AMOLED panels with an aspect ratio of 18: 5: 9, this new model should be extended to the new 19: 5: 9 format, which will be used next year for the Galaxy S10. Given Samsung's recent interest in cameras, the next device will adopt a three-sensor layout like the Galaxy A7 (2018).
In view of the planned release date for January, an announcement at the end of December seems very likely. The smartphone will be marketed as part of the Galaxy A series and is expected to be positioned above the Galaxy A9 (2018) due to the integrated processor.
Hope you like the news "Samsung's first Snapdragon 710 phone will also sport 3 behind cameras" by Compsmag. Stay tuned for more updates and let us know your feedback in the comments section.