Not everyone wants to waste $1000 on the premium smartphone. Also, people do not need to pay that much. You can get a smartphone with a budget of almost $300, and you can also adapt your hunt according to particular preferences such as camera functionality, battery life and the design of the structure and body. But for you, we did the research. And fortunately, there are some low-cost alternatives, and these alternatives have improved significantly in recent years.
Various manufacturers, including many from China and Korea, have compelling products and these products are finding their way into the mainstream market. Amazon has its Prime Exclusive Phones program that offers reasonable prices with the integration of Amazon's added value. Most of these low-cost phones are GSM phones that run on T-Mobile, AT & T, MetroPCS, and other low-cost carriers. Some can be found in Sprint and Verizon stores, but there is less availability and price competition when it comes to CDMA networks.
Best Smartphones Under $300
Name
Rank
Rating
Moto G6
1st
9.5 out of 10
Huawei P20 Lite
2nd
9.4 out of 10
Asus ZenFone Max Plus
3rd
9.3 out of 10
Honor 7X
4th
9.3 out of 10
Nokia 6
5th
9.2 out of 10
Moto X4
6th
9.2 out of 10
Moto G5S Plus
7th
9.1 out of 10
Honor 6X
8th
9.1 out of 10
Asus ZenFone 4
9th
9.0 out of 10
Huawei P10 Lite
10th
8.9 out of 10
It is difficult to justify the purchase of a $1,000 iPhone X as the first phone, but one of these phones could be great to start with, to get the job done without collecting money or having a second phone in an emergency.
Check out our detailed list of Best Smartphones Under $300.
Moto G6
Winner: Moto G6
You could misjudge the Moto G6 for a first-class phone from the looks, but it works exactly as you would expect from a mid-range phone. The exclusive high-end features of Moto like fast charging, camera upgrades and more make the cut.
PROS
Low price
Premium design for the price
Bright and clear display
Stock Android Experience
CONS
Slow camera
Thick bezels on the front
Motorola's beloved G-series has evolved over the years and remained in an essential position in the sub-overcrowded $300 price segment. With the G series, Moto has always aimed to bring features you usually expect on a more expensive phone at affordable prices. Above all, with the recently launched Moto G6, you might get a taste of high-end functionality without spending a fortune. With the G6, the G series introduces a display with an 18: 9 aspect ratio, a dual camera, a fast charge with excellent design and construction. This composition sounds like a best smartphone under $300 for those who prefer beautiful and feature-rich phones at the best possible price.
back to menu ↑
Huawei P20 Lite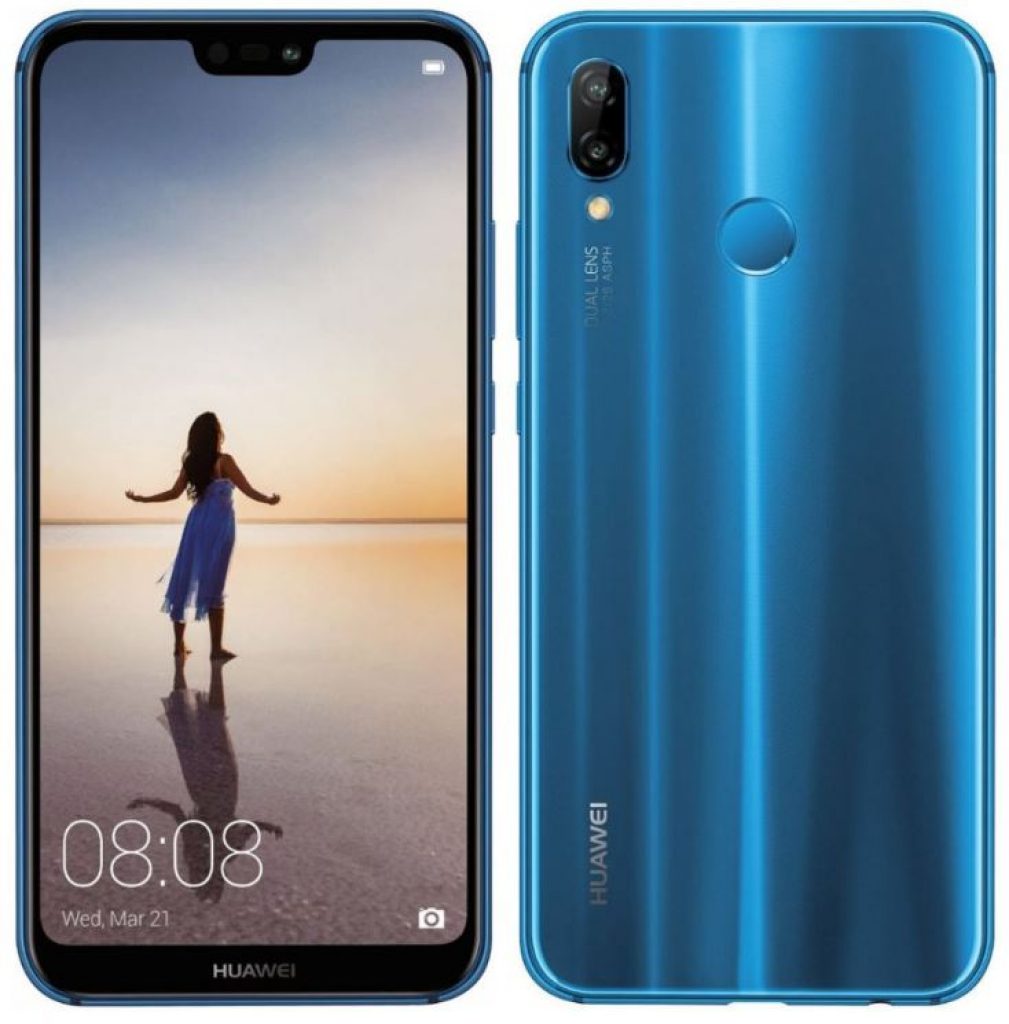 PROS:
Attractive design
Crisp, expansive display
Face unlock works
CONS:
Limited notch support from apps
Below-par performance
If Huawei P20 and Huawei P20 Pro are designed to combine with smartphone copyrights, the Huawei P20 Lite is late with the middle classes. Add to that a dual lens camera, a quick fingerprint scanner and Android 8.0, and the Huawei P20 Lite starts to look very much like a middle contender for the new edge-to-edge generation. Despite its lower price, the P20 Lite retains the dominant edge-to-edge display and distinctive feature of its older brothers.
back to menu ↑
Asus ZenFone Max Plus
PROS:
Design of a phone twice its price
Big, bright screen
Low price
CONS:
Slow face-unlocking
Concerning heat issues
Noticeable performance hitches
The Asus ZenFone Max Plus M1 is an inexpensive smartphone that wears the skin of a premium phone. It has a smooth metal frame and 2.5D rounded glass on a display that fills most of the front of the phone. Without CDMA support, unfortunately, it can not connect to Sprint or Verizon, but it will work for almost anyone else, since it is compatible with AT & T, T-Mobile and any other operator using GSM networks. For an unlocked model with 3 GB of RAM and 32 GB of storage space, Asus is only charging $ 229, which puts it well in the low-cost smartphone level.
back to menu ↑
Honor 7X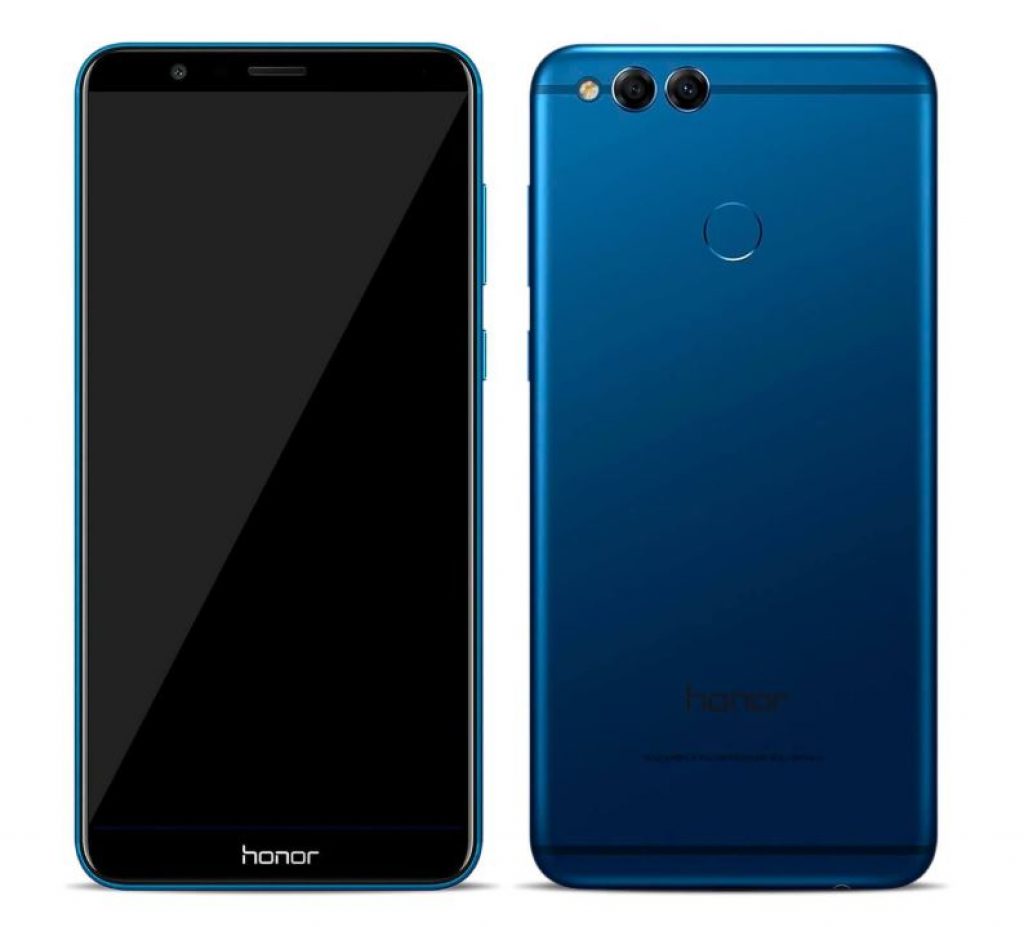 PROS:
Amazing price
Beautiful style
Comfortable to hold
CONS:
No NFC for Android Pay
Bloatware
If you buy a phone in 2018, you will not want to have huge edges that line the screen. The thick frames seem already outdated and will stand out even more next year. The 5.93-inch Honor 7X meets the design requirements for a 2018 edge-to-edge or "bezel-less" display. Put it next to Huawei Mate 10 Pro, and you'll find that the upper and lower frames are almost identical in size. The resolution of 2,160 by 1,080 pixels is also the same. The side frames are slightly more pronounced on Honor 7X. All these specs makes Honor 7X, one of the best contenders for the smartphones under $300
back to menu ↑
Nokia 6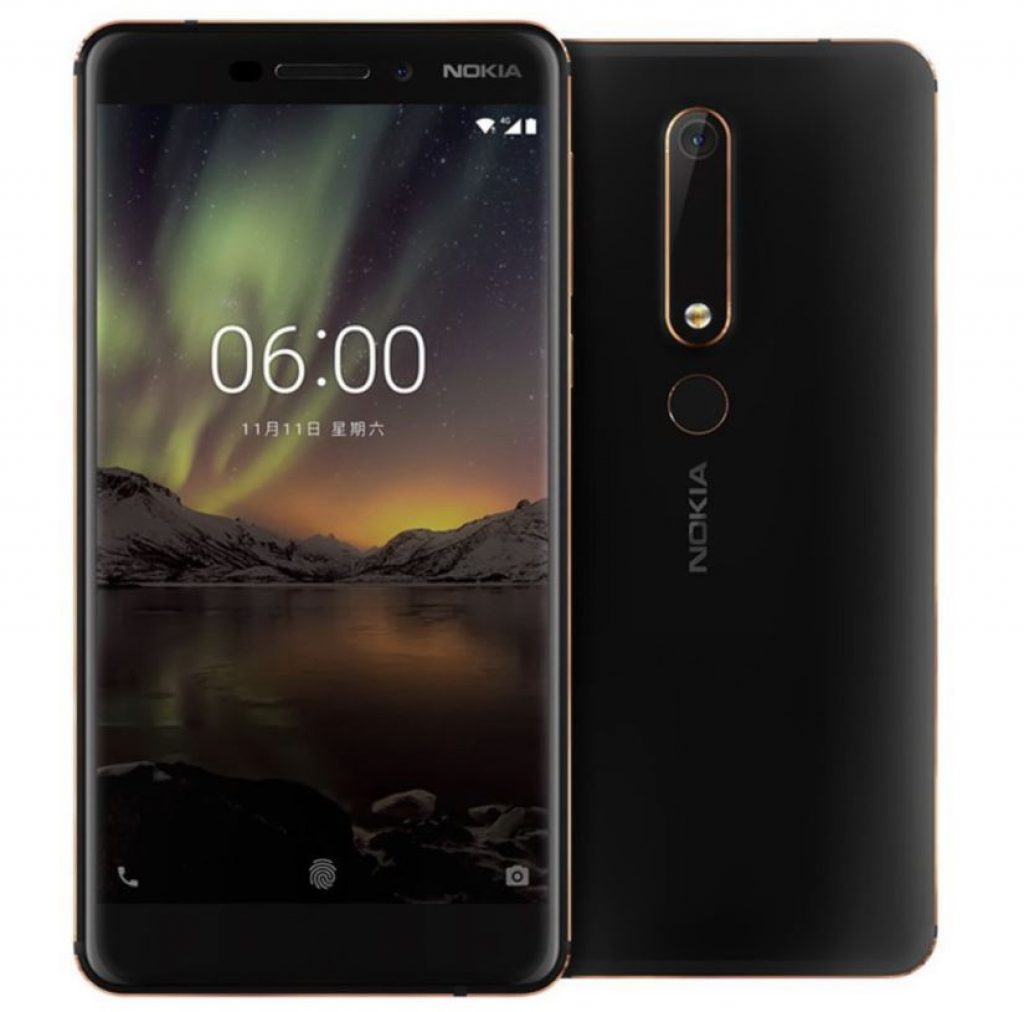 PROS:
Durable chassis
Clean software and timely updates
USB Type-C Port
CONS:
Average camera
16:9 display
The Nokia 6 was the first smartphone to kick off Nokia's rebirth, with the device debuting in China last February. HMD is making some fundamental changes, including an updated chipset. The Nokia 6.1 2018 is powered by the most powerful Snapdragon 630 and offers Bluetooth 5.0 and a USB-C port. There is no shortage of budget phones in markets like China and India, but HMD's focus on uncluttered software and rapid updates has allowed the brand to stand out from characters like Xiaomi, Honor and even Motorola.
back to menu ↑
Moto X4
PROS:
Sharp glass-backed design
Crisp display
Smooth performance
Water Resistant
CONS:
Heavy
Unreliable and gimmicky camera
No AMOLED display
This year's Moto X4 nevertheless intrigued us. In short, it is a mid-range phone with a high-quality look that almost eclipses the G-Series but stands out for its excellent construction, dual-camera configuration, and water resistance IP68. It currently costs $ 350 unlocked on the Motorola website, $ 325 from Google with Android One software and Project Fi service, or $ 280 on Amazon as a Prime-exclusive phone with lock-screen ads.
back to menu ↑
Moto G5S Plus
PROS:
Upgraded full metal shell
Very good value
Good battery life
CONS:
Significant camera shutter lag
Battery no bigger than G5S
The Moto G5S Plus was the quick-fire successor of the Moto G5 Plus, arriving less than six months after the G5. That said, the G5S Plus is no longer the top-dog of the Motorola G line-up, with the recent release of the Moto G6 and the Moto G6 Plus that offers the latest specifications for a low price. The Moto G5S Plus is still a great buy and is now even cheaper making it a tempting purchase with a sleek design, a large screen, and two rear cameras.
back to menu ↑
Honor 6X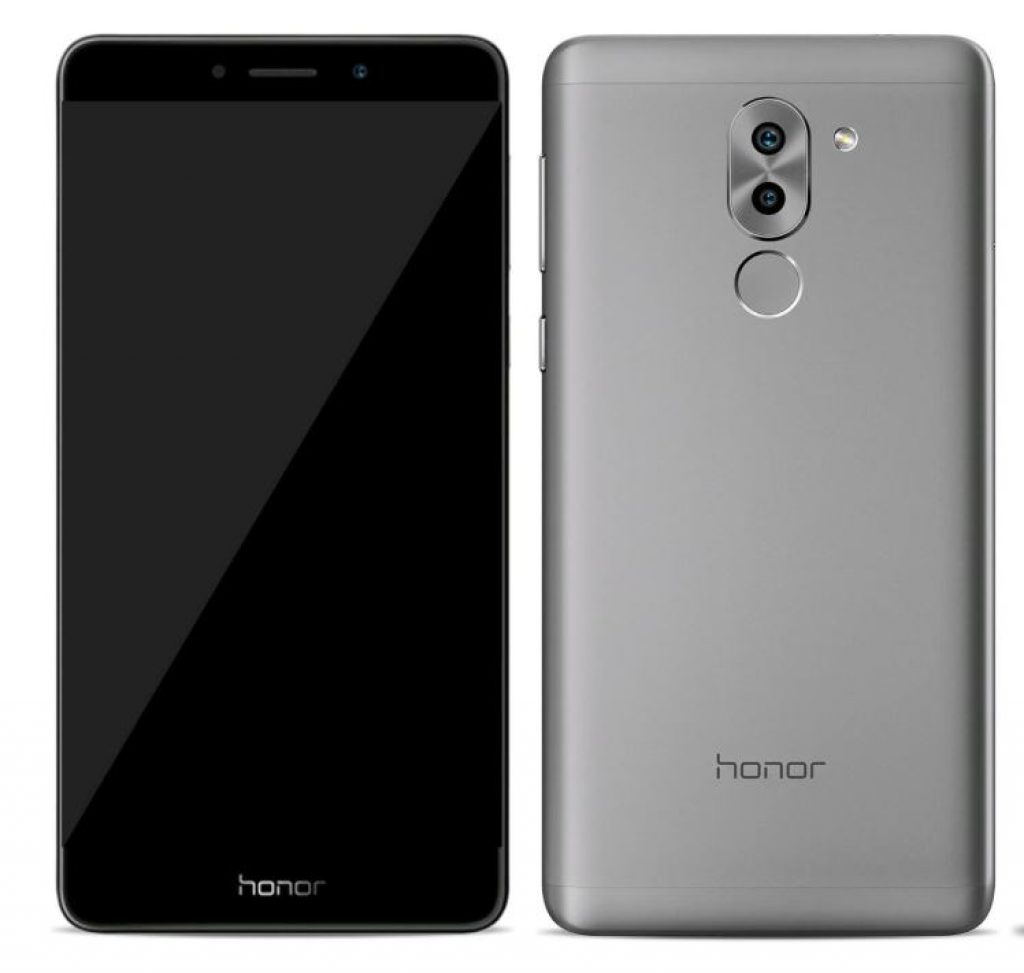 PROS:
Premium build
Gorgeous, large display
Powerful processor set up
CONS:
No USB-C
Limited storage options
The Honor 6X is not full of the latest features for smartphones but has some crucial highlights that set it apart from a lot of the competition. One of these is the fingerprint scanner on the back of the phone. Another critical point is the camera: there's a double sensor-shooter on the end of the Honor 6X, and this is one of the first times we've seen this kind of installation on a cheap phone. It means that you can use the wide aperture mode to focus your shots on foreground objects and blur the background of each photo.
back to menu ↑
Asus ZenFone 4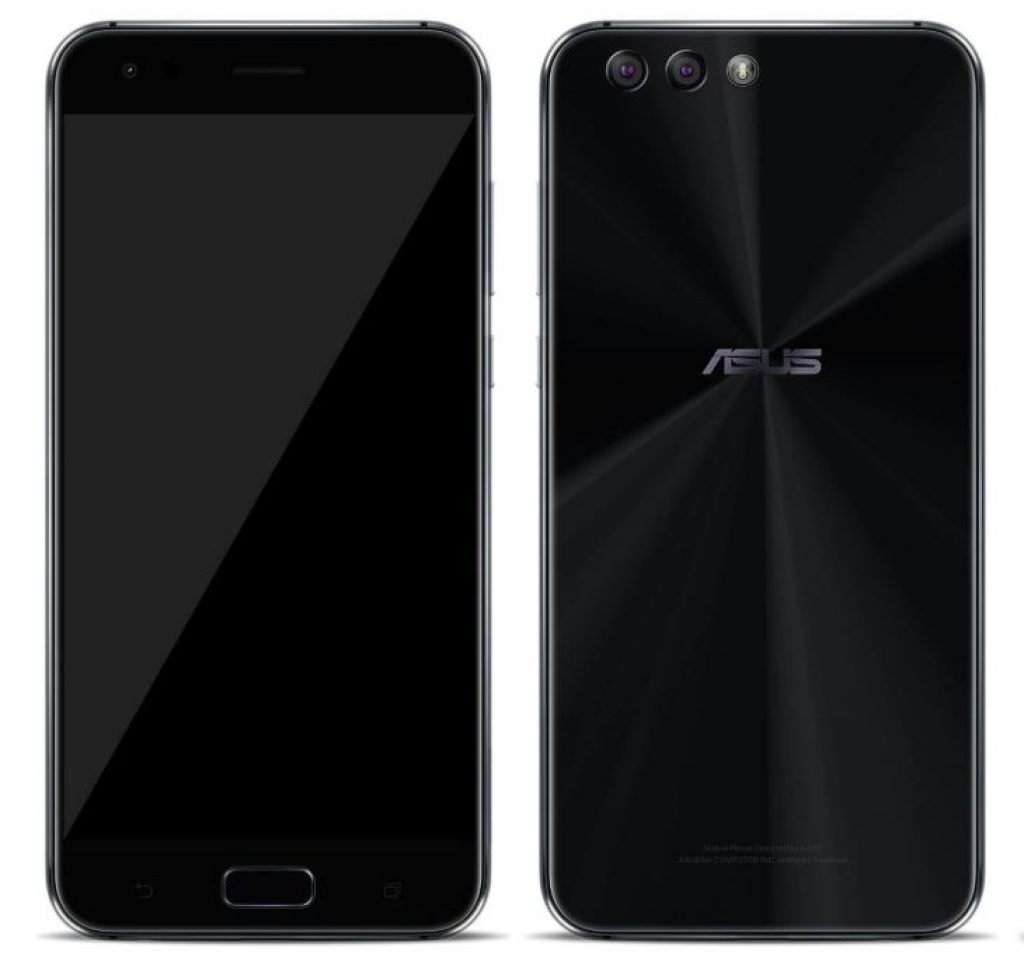 PROS:
Nice design
Above average camera
Ok battery life
CONS:
Average screen
Not the fastest CPU
The ZenFone 4 range has a device that seems suitable for all needs, but it's the standard and mid-range ZenFone 4 that we take a look at here. Specs mid-range, high-quality design, some great features, a good camera and a price tag a bit too high considering that competition is a quick way, to sum up, this smartphone. The front and back of the glass do not have the hump on its camera lenses, the sides are metal, and in the front, there is a single-touch fingerprint scanner that doubles as a home button.
back to menu ↑
Huawei P10 Lite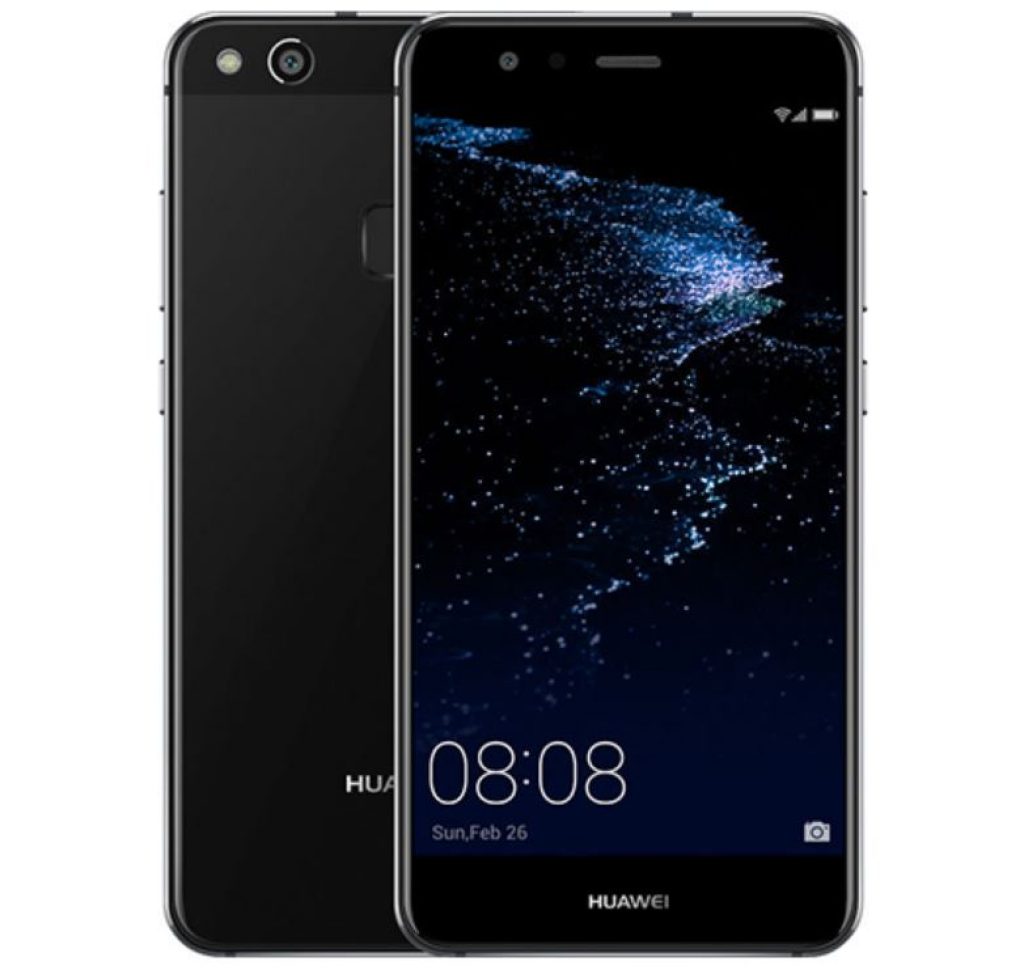 PROS:
Fast fingerprint reader
EMUI now lets you add an app drawer
4GB of RAM
No NFC
CONS:
Slow GPU
Small camera sensor
Unlike the Huawei P10 with a 5.1-inch display diagonal, the Huawei P10 Lite shows its Full HD resolution on a 5.2-inch screen, with no significant differences compared to the P10 in height or weight. The younger brother can also use two SIM cards at the same time, a feature that is missing even in the P10. The excellent build and current Android 7.0 Nougat operating system along with the EMUI user interface remained the same. And with its 12-megapixel camera, the smartphone can take good pictures.
Final words
When it comes to cheap, affordable and decent smartphones, we live in a world of wealth. Prices have declined and software is getting better and better, which means budget phones will serve you well. Our list of Best Smartphones Under $300 gives you the best smartphone you can buy for less than $300. And to make this article more useful to you, we will continue to update it regularly.