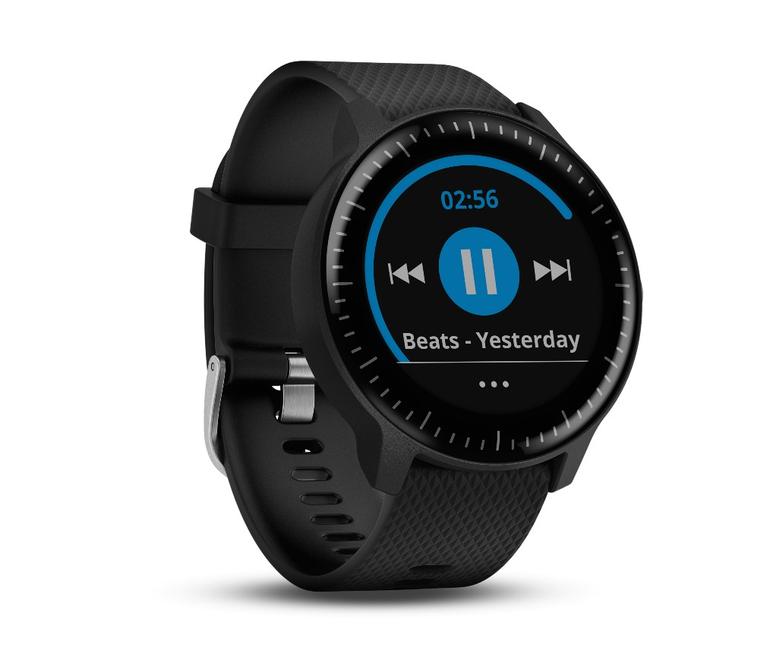 Music makes running easier, but for those who want to follow their training and follow their workouts with a GPS watch, it usually means they also have to use a smartphone. Although Garmin watches have already supported offline music playback for Deezer and iHeartRadio, you will now be able to listen to your Spotify playlists while using one of these watches.
The world's most popular music streaming service is now available on Garmin Fenix's latest range of racing watches, including the Fenix ​​5 Plus, 5S Plus and 5X Plus.
Yes, Garmin finally made a sports watch with a built-in music player. The Forerunner 645 lets you drag and drop music files from your computer to your watch and pair Bluetooth headphones to give you another reason to leave this smartphone behind you.
A physical button on the side of the watch gives you quick access to these music controls, allowing you to do the basics, like running tracks and editing playlists.
In addition to having enough room for 500 songs, Garmin also offers offline listening support for some streaming music streaming services. Deezer is one of those services on board. IHeart Radio is also supported, but Garmin could look for an alternative after the owner of iHeartRadio has recently filed for bankruptcy.
If you do not have Spotify Premium, you will not be able to download any music to your watch, but the app will work as a way to scroll through your library.
A Garmin representative also confirmed to Wearable that this feature would be offered to other racing watches, but we do not know which ones. The Garmin Forerunner 645 Music comes to mind as a watch that would be significantly improved with the Spotify streaming feature. So we hope this is at the top of Garmin's list of updates.