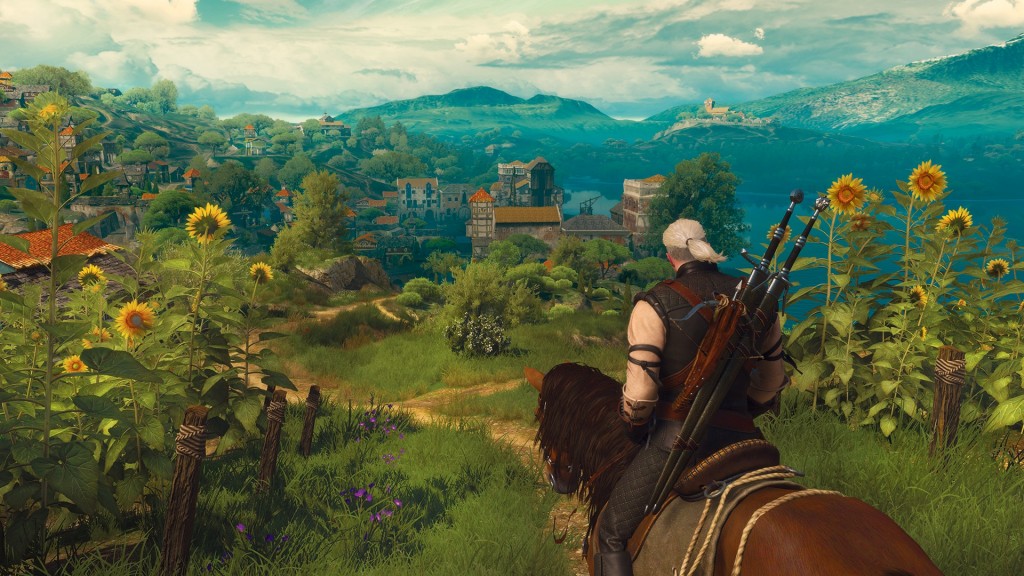 Since the past few years, .io games have been taking the internet by storm with their addicting and unique online games. These games include players from all over the world competing against each other. There are many games, and each one of them has a different set of rules. You can literally play these .io games all day long and not get bored because there are so many of them! If you want to play some fun .io game, check out wings.io . Other than that, here are 5 best .io games ever.
Agar.io
You play as a small animal that will grow as you eat and drink. The enemies in the arenas are other animals that are controlled by the players. As you eat, your animal grows into a stronger animal. You can eat animals that are weaker than you just like the stronger animals can eat you. The target is to become the dragon, the strongest animal in the arena, and then kill the other dragons if there are any. This way, you will become the king of the arena.
back to menu ↑
Zombs.io
Prepare for the upcoming attacks of zombies that come at night. During the day you have to prepare your base by building defenses and buildings which you will protect from the zombies at night. Your base will also contain a stash of gold that you have to protect as well. The zombies will always attach your gold stash and the buildings in their path. With every wave, the zombies will grow in strength and health. Every zombie has a unique trait.
back to menu ↑
Moomoo.io
You have to survive in rough biomes like snow, desert, or rivers. You will need resources and knowledge to survive. Build yourself a shelter with wood and stone that can withstand enemy attacks. You can also form weapons to attack other villages to steal their resources. As you gather more gold in the game, you will get to the top of the leaderboard.
back to menu ↑
Wilds.io
You are out in the wild, and you have to survive and defend yourself against all sorts of monsters. You have different games modes in which you can play, each having its own objectives. You can fight with another player in the arena in one-to-one combat, or you can team up with the players and fight off the other monsters. You can also train with your friends if you want to.
back to menu ↑
Wanderers.io
The makers of Wilds.io also made wanderers.io. You control a bunch of little people who have to find meadows where they can collect resources and eat. You do not have to give orders to the people, and they will do everything on their own if they have the right tools. A bow will allow your minion to hunt and an ax will help it to cut wood. With these supplies, you can buy more weapons or minions. Your enemies are other tribes which are owned by other players. You can also exchange experience for new upgrades and traits that will cost you gold.
These games will provide you with a unique and fun experience.
About the Author:
Catalina Smith is a young digital marketer by profession and is utterly obsessed with the growing technology. She has covered the gaming world online for over six years. She regularly posts at Dimble Games.