Best Smartphones Under Rs 27000 In India
Want to buy the newest high-end smartphone below 27000 Rs with the 4G, superb camera, latest high-end processor, and brilliant battery backup? Security is one important side to consider when buying a smartphone. After all, you don't wish someone else to access your data without you knowing. One of the ways your data is protected on your phone is thru a fingerprint scanner. Many companies use it as a security feature while some use it for more purposes than that. Of course, you'll be able to play the latest games on these smartphones without any hiccups or trouble. Below we've only covered the 4G LTA handsets compatible with Idea, Airtel, Vodafone, and other networks, so yes, you can consider this as the list of best 4G phones under 27,000 as well.
So, check out our list of Top 10 Best Smartphones Under Rs. 27000 In India below and let us know what do you think about our list in the comment section below.
List Of Best Smartphones Under Rs. 27000 In India
Honor 8 Pro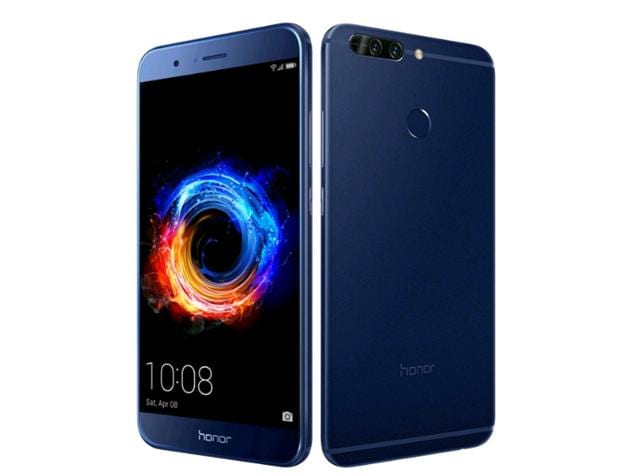 The design of the Huawei Honor 8 Pro is slightly different when compared to its sibling, the Huawei Honor 8. The older version has a bright glass back, whereas the Honor 8 Pro gets a metal unibody. It is available in two colors, Midnight Black and Navy Blue, and you'll be happy with either one.
Samsung Galaxy C7 Pro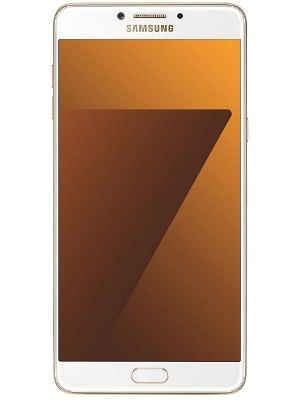 The front of the device is covered by the large 5.7-inch Full HD Super AMOLED display. It is not a QHD panel like the Galaxy S8, but it makes up for it with vibrant colors and excellent viewing angles.  The Samsung Galaxy C7 Pro is powered by the Snapdragon 626 processor — the same chipset as the Moto Z2 Play. There is a 4GB of RAM and the 64GB of storage, and Samsung's memory management is still way too aggressive, closing down applications in the background with wild abandon.
Oppo F5
Oppo F5 comes with the large 6-inch Full HD+ display with an aspect ratio of the 18:9. Another highlight of Oppo F5 is it uses Artificial Intelligence (AI) to improve selfies. Though there's no dual camera setup on the Oppo F5, it supports Portrait mode or 'depth' effect as the company calls it, for the front camera. The focus with Oppo F5 is its large display and front camera.
OnePlus 3T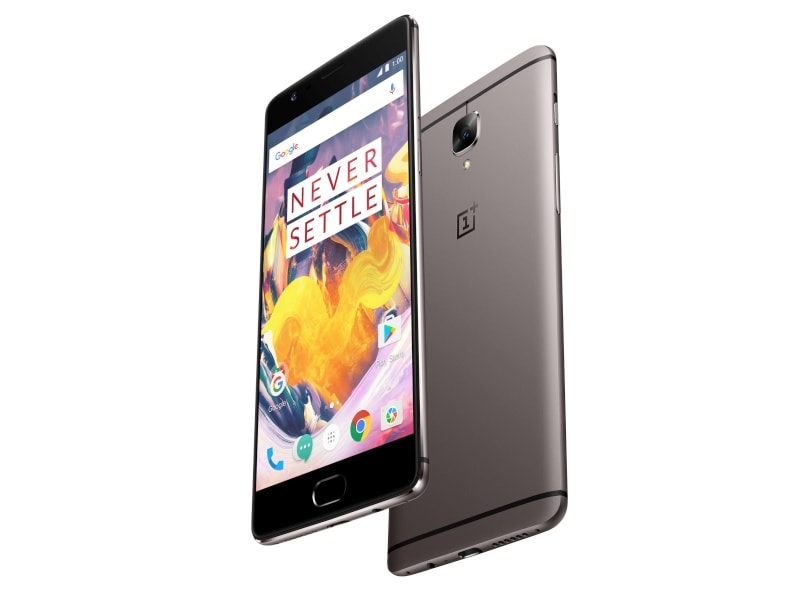 OnePlus has released a matte-black version of the excellent 3T. Like the iPhone 7 before it, dark black is probably the perfect color for a phone and the new 3T looks fab. It's only available in limited amounts, and in 128GB varieties, but it's still an excellent value phone.
Huawei Nexus 6P
The Nexus 6P does not come with Nougat out the box, but being a Nexus phone, it receives all the latest updates. You will only be required to look out for it in your Settings and you will be on the latest Android version, which at the time of writing is Android v7.1.1. The 6P offers a top-notch camera, a metal design, and a super-fast fingerprint sensor.
Moto Z with Style Mod
Moto Z is an incredibly thin Android phone, yet it is still able to boost the specs of its rival and add modular accessories to the mix. This can be a stepping stone to a completely modular phone.  It is the world's thinnest phone at 5.19mm in so-called "thickness," and it feels incredibly thin to hold.
Moto X Force
With an uncommonly tough screen and similarly strong battery life, Motorola has created a seriously solid flagship phone. The Motorola Moto X Force mobile contains a 5.4″ (13.72 cm) display with a display resolution of 1440 x 2560 pixels and runs on Android v5.1.1 (Lollipop) OS. The Moto X is powered by Octa core, 2 GHz, ARM Cortex A57 processor paired with 3 GB of RAM. As far as the battery is involved, it has 3760 mAh.
Samsung Galaxy Note 5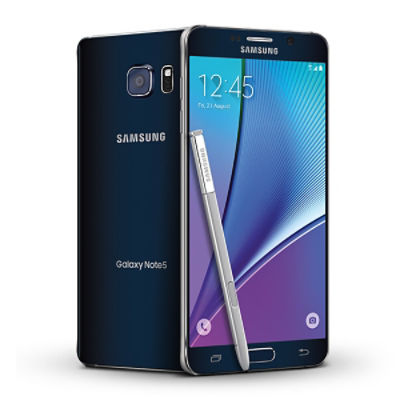 The Samsung Galaxy Note 5 is the 5.7-inch smartphone successor to the Note 4, arguably one of the standout phones of 2014. The Note 5 requires two hands and a pile of cash, but it's the perfect Android phone with a large display, a stylus, and an accurate camera.
Apple iPhone 6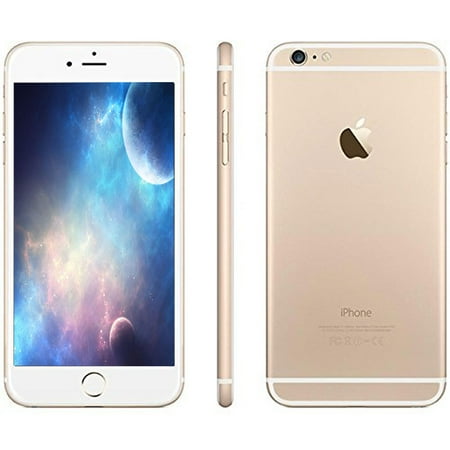 The iPhone 6 looks the business, and at 6.9mm thin it is very good to carry, though phones like the Samsung Galaxy S6 and Moto Z has since edged it out at 6.8mm and 5.1mm thick, respectively. The iPhone 6 opts for soft curves and seamless joins between the display and the back. It has an extraordinary look from the old Apple iPhone 5S, which has shiny machined edges. Barring some plastic detailing on the rear, it's all glass and steel and looks great for it.
Gionee A1 Plus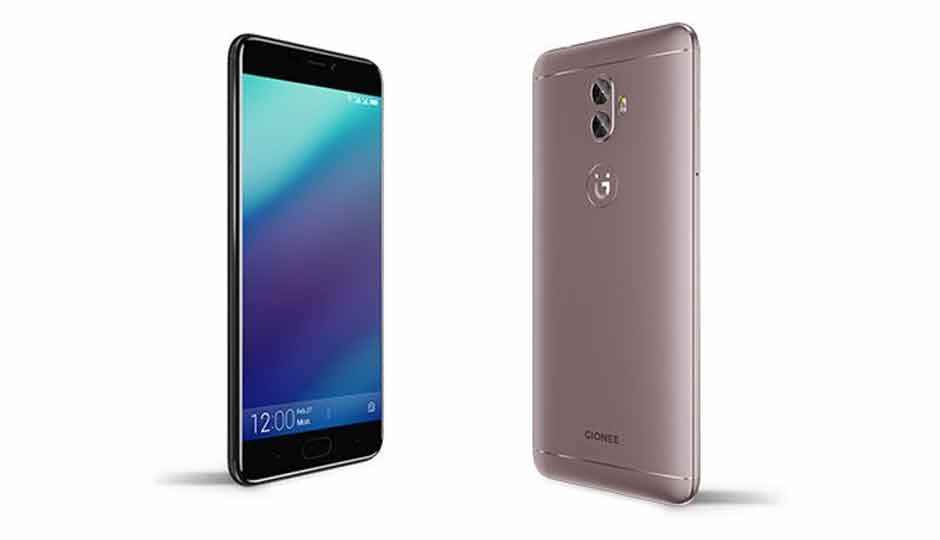 The Gionee A1 Plus comes with a dual rear camera at the back and a 20MP front camera with flash. Priced at Rs 26,990, this phone is competing with some of the mid-range options in the market like Honor 8 Pro, which again has an excellent dual rear camera.
Hope you like our list of "Top 10 Best Smartphones Under Rs 27000 In India". Leave comments in the comment section and let us know your views about this list. If you like our list so please share it with your friends, family and loved ones.