Are you looking for the Best Bike Helmets For Kids? A bike helmet, for parents, is necessary to ensure the safety of our children when riding bicycles, skateboards, in-line skates, skiing, etc. A bike helmet can help our children avoid head injuries that can sometimes be life-threatening. A head injury for a child can be much worse than an adult injury, as their head and brain develop and grow. Knowing that it's essential and that it's happening is two different things.
We will help you get The Best child bike helmet that offers protection, looks, and a perfect fit. Our children may not like them so much. It can not be considered fashionable by their peers.
Best Bike Helmets For Kids
The bike helmets on our list will undoubtedly change the mind of your child, who will want to wear one. Today we're here with a list of the best Bike Helmets For Kids.
Giro Scamp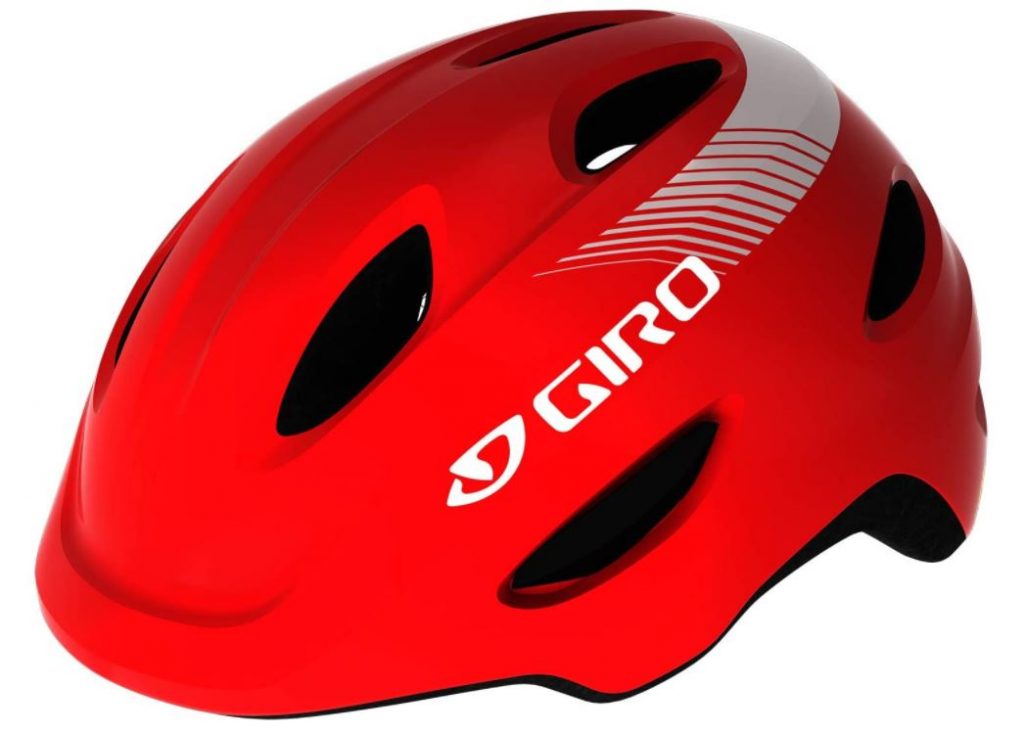 The Scamp is everything a helmet should be at a very reasonable price. The Scamp is lightweight, has a dial system, and is built with optional MIPS technology. It has no extra bells and whistles, but its simplicity makes it easy to use and easy to put in your wallet. With just a $55 price tag for the Scamp with MIPS, it's one of the most reasonably priced MIPS helmets around. From a child's perspective, it's consistently one of our testers' favorites because it's so light and comfortable.
Last update was on: September 20, 2021 9:06 am
Giro Tremor MIPS
The Tremor is similar to the very popular Bell Sidetrack, except that for just $5 more, it is a much better helmet. Its high-quality fit and adjustment system is easy to use – with a larger, rubber-grip dial that's easier to turn, and soft side straps that don't require adjustment, making adjusting the Tremor a breeze. Giro also prioritizes comfort with internal pads made from high-quality engineering material and air channels in the pads for less sweat on the head. To top it all off, the Tremor's MIPS model features a redesigned MIPS system with less plastic for better airflow. Overall, this is one of the best bike helmets for kids.
Last update was on: September 20, 2021 9:06 am
Razor V-17
With a relaxed shape that makes your child feel like an X-Games pro, the Razor V-17 is stylish and comfortable and offers more protection than a typical bike helmet. With as many as 17 vents in this helmet, your kids will keep their heads cool during all their long bike rides, skateboarding lessons, and roller skating in the park. It's available in different colors, but depending on the shape of your child's head, it may not be the best fit. Overall, this is one of the best bike helmets for kids.
Last update was on: September 20, 2021 9:06 am
Bell Sidetrack Youth 2
The Bell Sidetrack has a trendy mountain bike style design, and safety experts give it top scores for accident protection. It's reasonably priced, and because of the extra comfort features, it's almost at the top of our list for the best bike helmets for kids. The Bell Sidetrack is ergonomically designed to keep the helmet firm but light and prevent head damage. Although it takes some finesse to make it fit properly, the shortcuts help shape it to your child's head (even as he grows).
Last update was on: September 20, 2021 9:06 am
Nutcase Little Nutty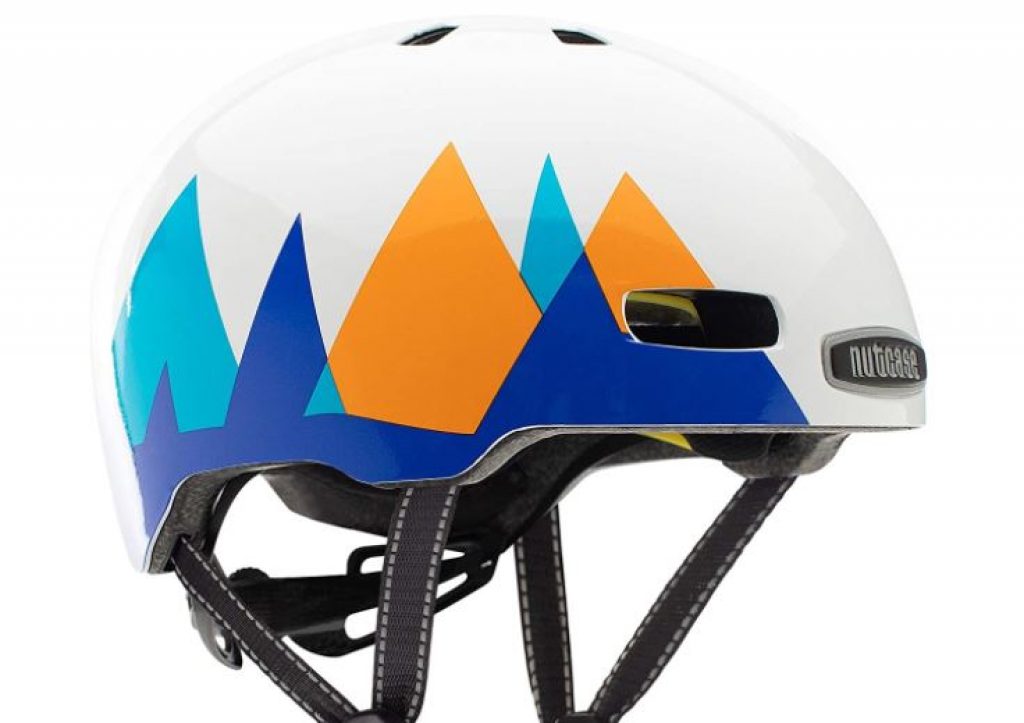 Super safe without sacrificing style, Nutcase helmets are double certified for use on the bike, skateboarding, or scootering. Although many helmets are skateboard-style, many of these helmets are only certified for use on bicycles. To truly protect a child while skateboarding, the helmet must be constructed differently to protect against the multiple falls and knocks experienced by skateboarders. Nutcase helmets have a fun and funky design and feature an adjustable fit, lockable sliders, and a magnetic buckle. Overall, this is one of the best bike helmets for kids.
Last update was on: September 20, 2021 9:06 am
Bell Nomad Jr.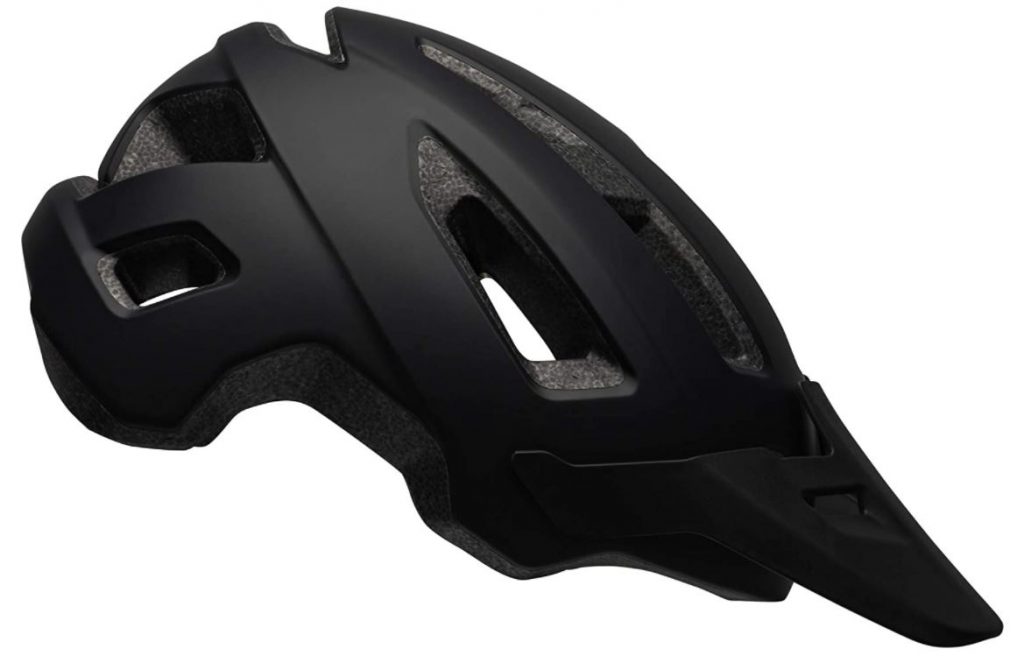 Although the Nomad is made to fit larger heads (minimum head circumference of 52 cm vs. 50 on the Spark), it is significantly narrower than the Spark. As a result, it may even be more difficult to fit larger heads. If your child has a wide head, you should get the Spark instead of the Nomad. Besides, the MIPS anchors on the Spark are covered while they're exposed to the Nomad. Exposed MIPS anchors easily stick to long hair, so the Spark would also be a better choice than the Nomad for most girls.
Last update was on: September 20, 2021 9:06 am
Giro Hale MIPS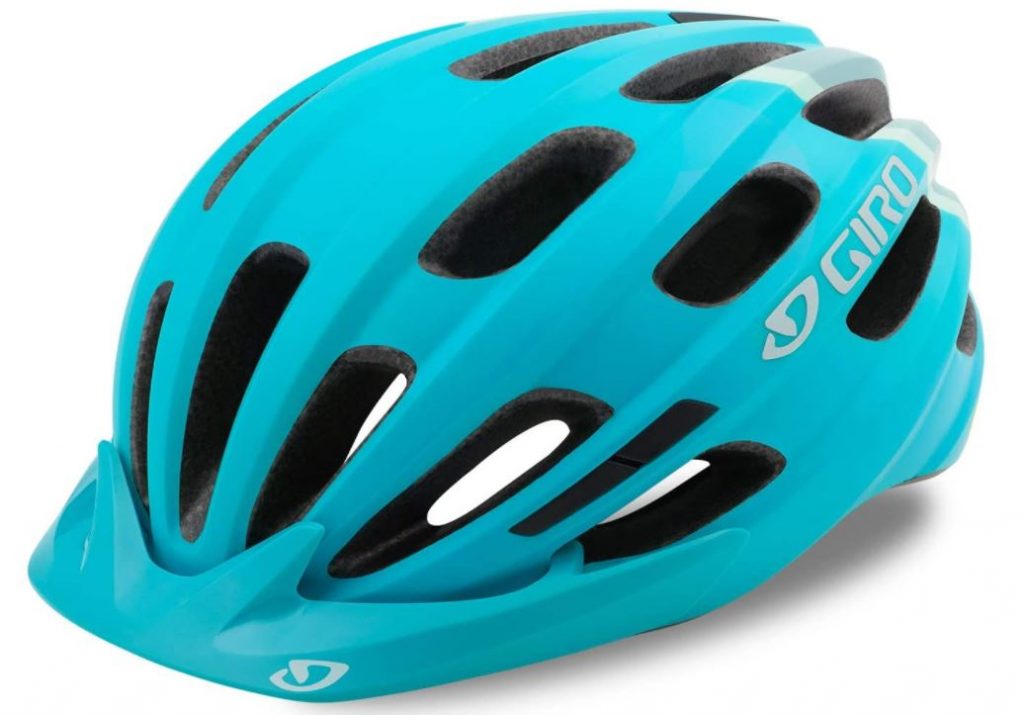 The Giro Hale is an update and a serious upgrade of Giro's Raze youth helmet. Weighing just 247 grams and with 22 vents, the Hale is lightweight and features serious ventilation for less sweat and a more comfortable ride. The high-quality technical material on the sealed inner cushions also helps keep your child's head cool and dry. The fit adjustment system is simplified and easy to use, and the optional MIPS model now comes with a redesigned MIPS system that has less plastic for less sweat on the head. Overall, this is one of the best bike helmets for kids.
Last update was on: September 20, 2021 9:06 am
Nutcase Street helmet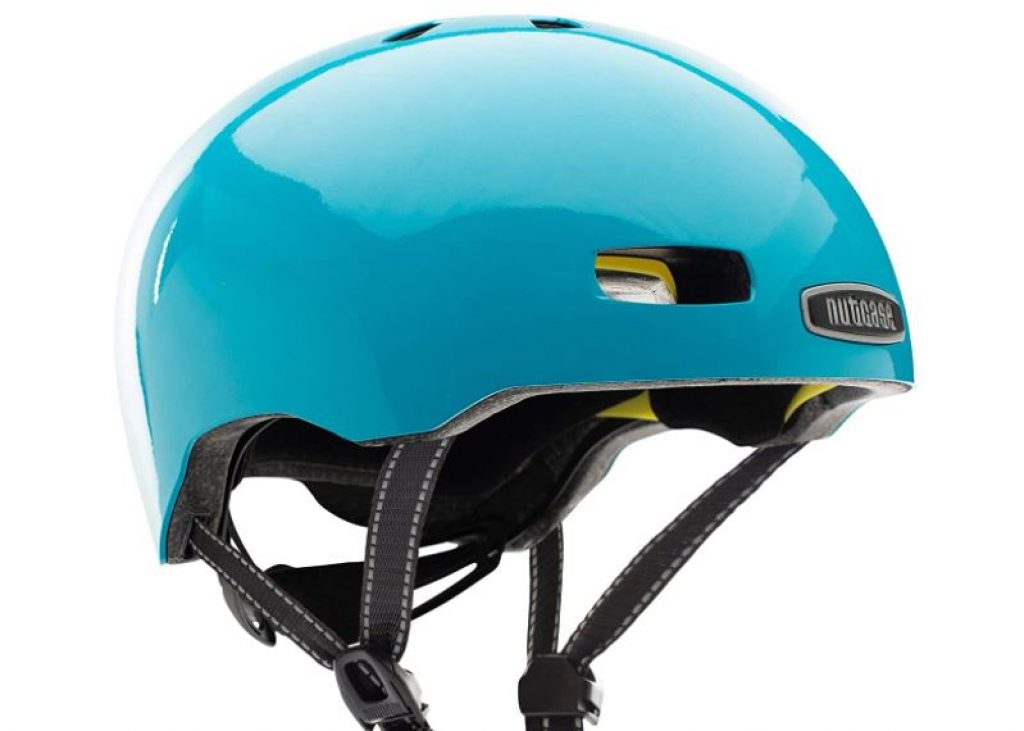 Nutcase Street helmet is one of the best bike helmets for kids because not only is it super durable, but it is also certified for cycling, skiing, and ice skating. Typical skater-style helmets are designed to protect against multiple falls, making them pricelessly hot and often too heavy for some kids, but the Nutcase Street has 11 openings to keep small shredder heads cool. Like the Little Nutty, it has a magnetic buckle, detachable visor, which incorporates pro football helmet technology, 360-degree reflectivity, lots of pads, and spin-dial fit.
Last update was on: September 20, 2021 9:06 am