Best Language Apps For Android: Today communication skills are very required for every job or work as you have to interact with different people with different regions and even countries. So you must know different languages and for that, we're here with some apps by which you can easily learn all languages for free. Check out our list below for learning all languages like English, Spanish, French, Chinese, and lots more.
Best Language Apps For Android
Babbel
This is one of the best apps to learn all top languages on your android. In this app, you can learn languages like English, Italian, Spanish, French, German, Brazilian Portuguese, Turkish, Swedish, Danish, Polish, Norwegian, and Indonesian.
Learn 50 Languages
As the title indicates this app will help you to learn 50 languages in your android device. So must give a try to this app and learn communication languages with this.
Memrise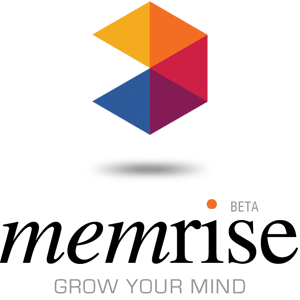 The cool app where you can get lots of famous languages to learn. The languages that you can learn from this app are English, Chinese, French, Italian, Japanese, German, Russian, Brazilian Portuguese, Mexican Spanish.
Duolingo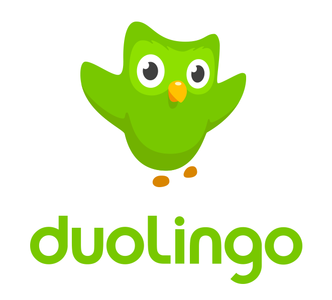 This is one of the cool apps to learn anyone's language on your Android device. With this app, you can learn lots of new languages like English, French, German, Spanish, Italian, and Portuguese, and many more. Also in this app, you'll not get any ads that irritate users.